Lindbergh keeps Aa1 rating on GO debt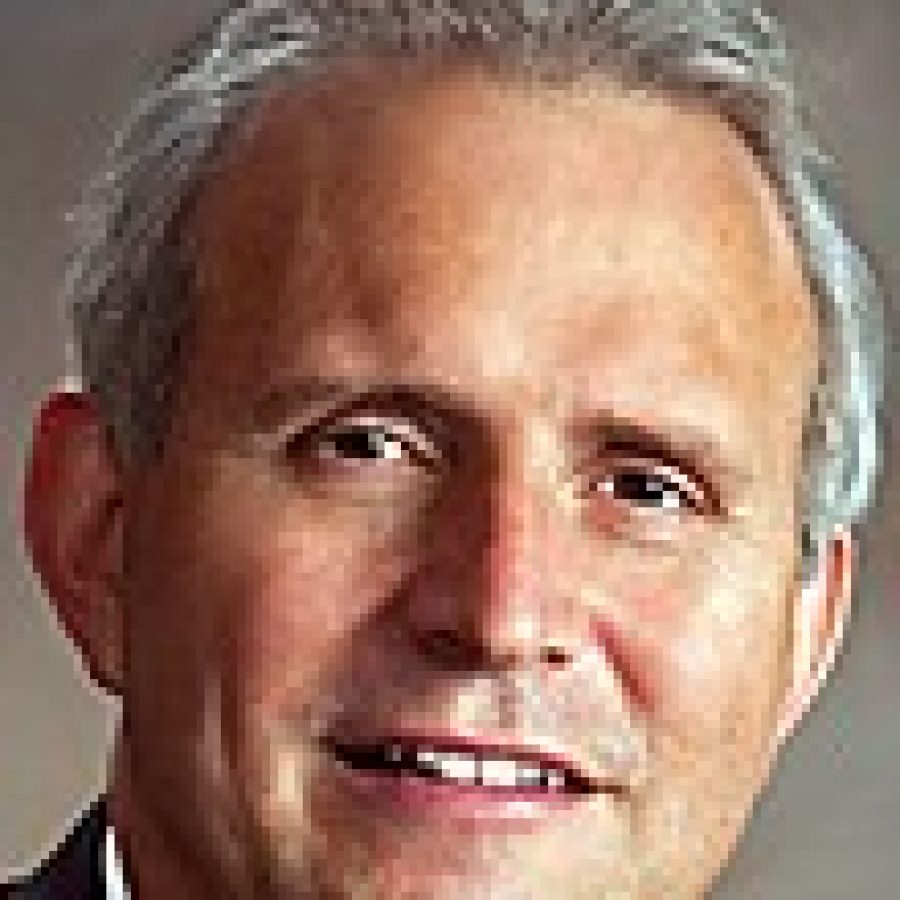 Staff Report
Lindbergh Schools' Aa1 bond rating on all general-obligation debt recently was affirmed by Moody's Investors Service.
Moody's is a national credit rating agency that provides an independent opinion regarding the school district's financial stability.
Lindbergh's Board of Education has fiscally responsible financial practices, healthy reserves and limited plans for future borrowing, according to the independent auditor's report. These factors, besides a strong community, contributed to the district's Aa1 rating, which is the highest a school district can achieve.
The report also stated, "Despite recent budgeted declines in reserves, the district's financial operations will likely remain sound due to the presence of healthy operating fund balances and a history of prudent fiscal management."
Superintendent Jim Simpson told the Call that district officials are "very pleased" with maintaining the Aa1 rating and noted that other factors Moody's considered included the Board of Education's willingness to make difficult financial decisions.
"We're very proud of the fact that we have a high bond rating in that outside groups that evaluate us give us very high marks for good, sound financial stewardship," he said. "We have made all the right moves and at the right times to make sure we stay as strong financially as possible, including cutting $6.7 million out of our budget. They liked that a lot, showing that we had the strength that we could downsize when we needed to and then they also were very pleased with Prop L, that our community supported the schools enough to do a tax increase to make sure we didn't have to lay off 80 school teachers.
"So those two big factors there, in addition to all the other normal stuff that they liked, they felt really indicated a strong district that was very focused on all the right things to make them financially strong."
Lindbergh voters last November approved Proposition L, a 65-cent tax-rate increase. The Board of Education had voted in June 2010 to place Prop L on the ballot following a cumulative loss of $15 million in tax revenue since the 2007-2008 school year and after making nearly $6.7 million in cuts over two years.
For the 2010-2011 school year, 60 positions were eliminated, including 45 teaching positions. Had Prop L not been ap-proved, 80 teaching positions would have had to be eliminated, and, as a result, class sizes would have increased to the mid-30s from the current size of the mid-20s.
As is true with all lease financing, Lindbergh's certificates of participation, or COPs, automatically received a one-notch downgrade to Aa2 rating. The $2.3 million in certificates were used to purchase Dressel School in July in response to districtwide enrollment increases.
"That's just an automatic," Simpson said of the downgrade for the COPs.