Lindbergh holds 24th annual Spirit Festival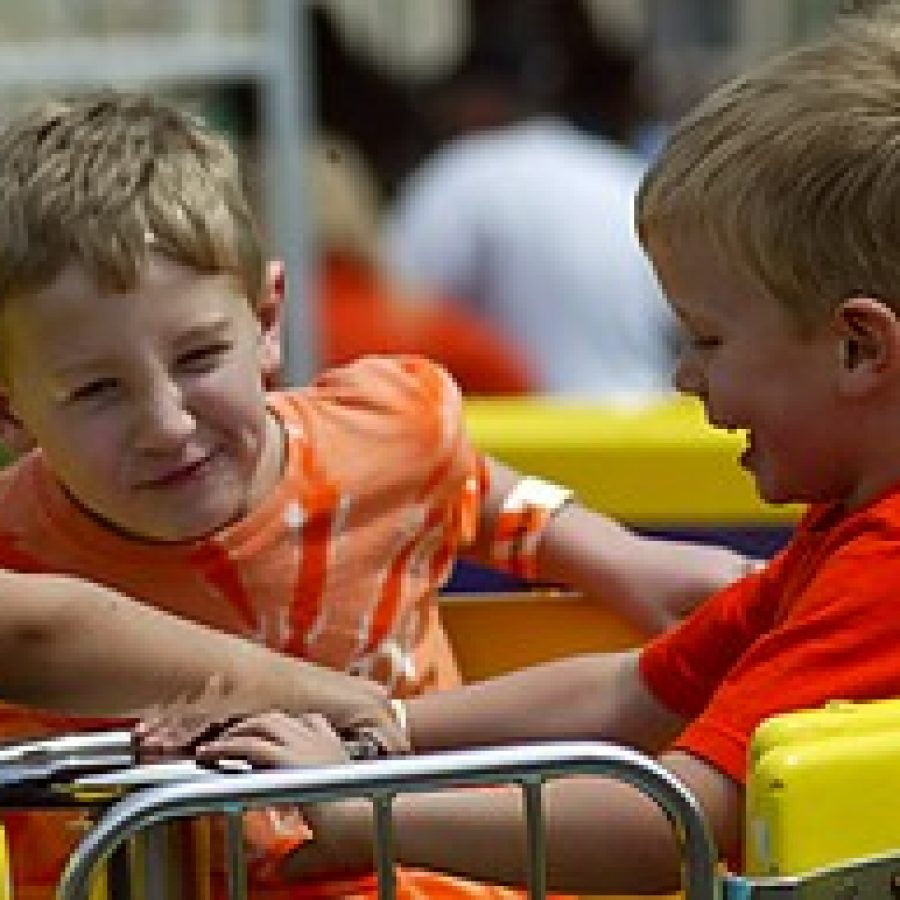 Lindbergh Schools will conduct its 24th annual Spirit Festival Saturday, May 16, on the Lindbergh High School campus, 5000 S. Lindbergh Blvd.
The communitywide event will feature games, rides, food, a parade and entertainment for all ages. The Spirit Festival Parade will begin at 9 a.m. at Sperreng Middle School, 12111 Tesson Ferry Road, and will travel Concord School Road to Roxanna Drive, ending at the school. At 10 a.m., the festival opens, with a ribbon-cutting ceremony to kick off the festivities.
Tickets are required for games, food and rides. Families may purchase ride bracelets, good for unlimited rides throughout the day.
Free shuttles will run from all elementary and both middle schools all day until 9:30 p.m. Parking on the high school campus will be by permit only.