Lindbergh hires new Truman Middle School principal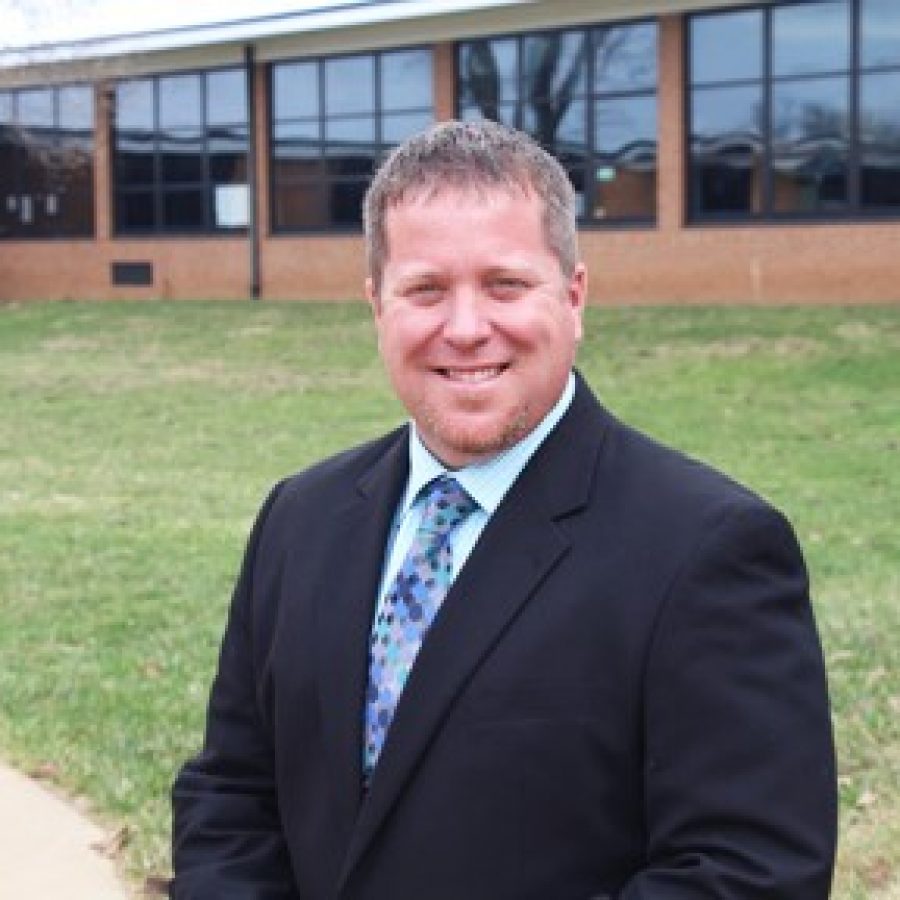 Michael Straatmann will be the new principal of Truman Middle School, beginning with the 2016-2017 school year.
Straatmann has served as Truman's assistant principal since 2012. He will replace current Principal Tara Sparks, who was recently named Lindbergh's assistant superintendent of curriculum and instruction.
As Truman's assistant principal, Straatmann has focused on teacher collaboration to improve student achievement, school culture and building positive relationships among the school community.
Truman Middle School became Lindbergh's sixth school to earn the prestigious National Blue Ribbon School Award in 2015. Truman also ranked No. 7 overall on state assessments and No. 5 in math scores among all Missouri 6-8 middle schools in 2015.
"Dr. Straatmann has distinguished himself as a solid, Lindbergh-focused leader with a clear vision for moving Truman to even greater heights," Superintendent Jim Simpson stated in a news release. "His experience as a teacher, SSD area coordinator and assistant principal makes him the right person to lead Truman, and we are pleased to welcome him into this new leadership role."
Straatmann has been invested in Lindbergh throughout his career, beginning as a special education teacher in Lindbergh elementary schools, before moving to teach at Sperreng Middle School in 2003 and later serving as Sperreng's Special Education Department Chair.
He then served as Special School District area coordinator for Lindbergh's secondary schools before taking on the position of assistant principal at Truman. He also served on Lindbergh's middle school redesign committee, which successfully transitioned Sperreng to two middle schools in fall 2011.
Straatmann earned his bachelor of science degree in cross categorical special education from Avila College in Kansas City, his master of science degree in educational administration from Southwest Baptist University in Bolivar, and his doctorate in educational leadership from Maryville University.