Lindbergh hires new chief financial officer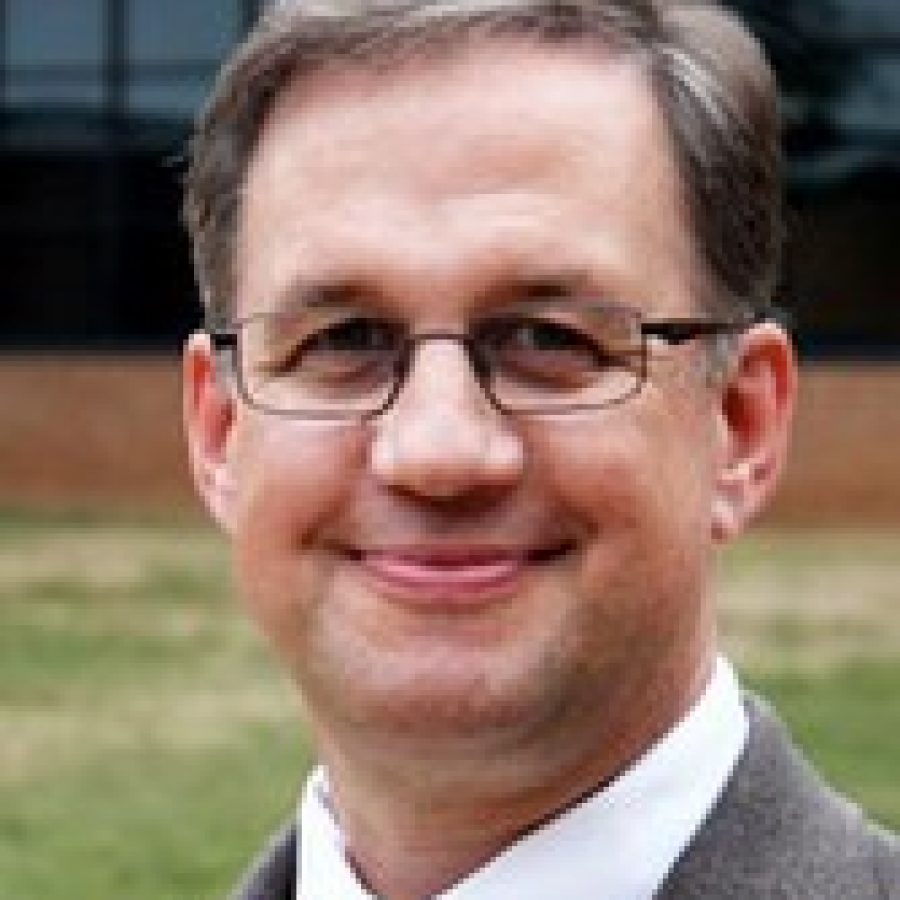 The Lindbergh Board of Education approved the hiring of Charles L. Triplett as assistant superintendent of finance and chief financial officer Monday night.
Triplett currently serves as Lindbergh's director of curriculum and student programs. His new position is effective for the 2012-2013 school year.
As director of curriculum and student programs, Triplett oversees development and revision of high school curricula, coordinates district safety and security programs, and analyzes student test data districtwide, among various other responsibilities. In his new position, he will manage all district finances, including bond sales and annual budgets; besides working with Lindbergh's student transportation and food service vendors.
Triplett earned his bachelor's degree in history and his master of education in curriculum and instruction from the University of Missouri-Columbia. He also holds a master of education in educational administration and an education specialist degree from the University of Missouri-St. Louis.
He has worked in the Lindbergh district since 1991, as a Lindbergh High School social studies teacher, department chairman, and assistant principal; and finally, director of curriculum and student programs since 2005.
Triplett replaces Patrick Lanane, who will retire on Sept. 11 after 39 years of service in education.