Lindbergh High senior earns 36 on ACT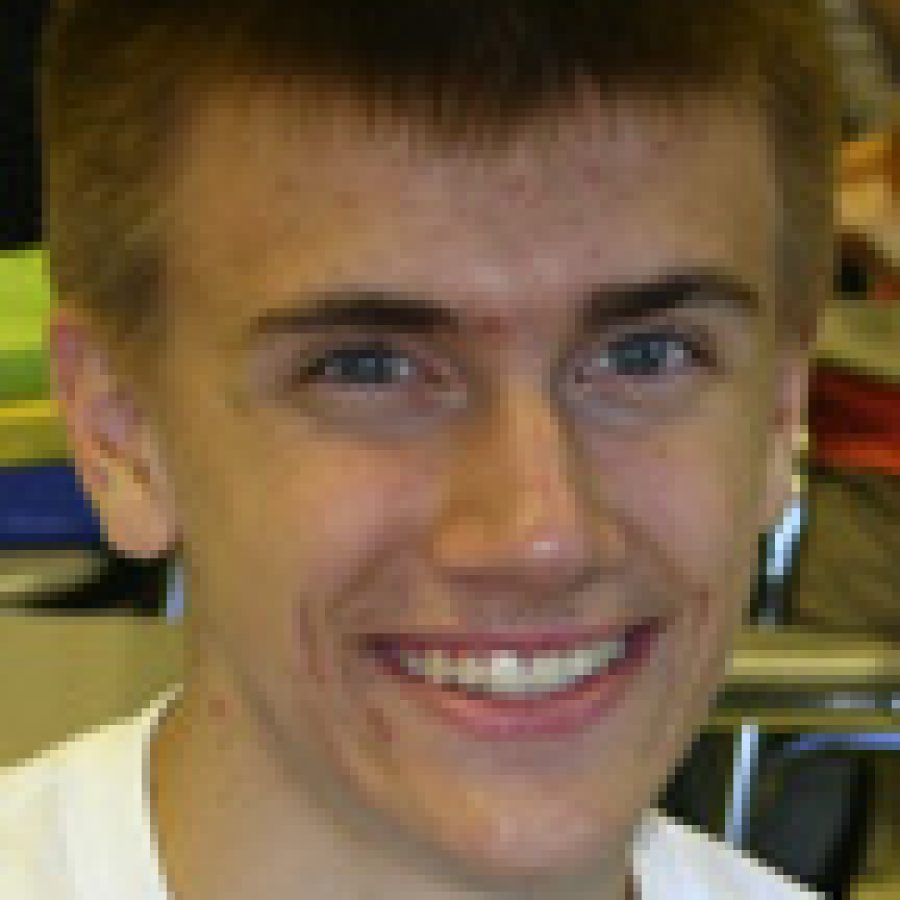 Lindbergh High School senior Elliot Kohl achieved a 36, the highest possible composite score, on the ACT.
Kohl is one of six Missouri students and one of 177 in the nation who took the national test in June and earned a perfect score.
"My mom and dad were very encouraging," Kohl stated in a news release. "They motivated me to take the ACT again after scoring a 35 the first time. Now I have to figure out what college to attend."
The ACT is comprised of tests in English, mathematics, reading and science.
Each test is scored on a scale of 1 to 36.
Students' composite scores are the average of the four test scores.
Currently, the average national ACT composite score is 21.2.
At Lindbergh, Kohl is president of Drama Club, plays trumpet in band and is a member of the National Honor Society.