Lindbergh High ranked among nation's best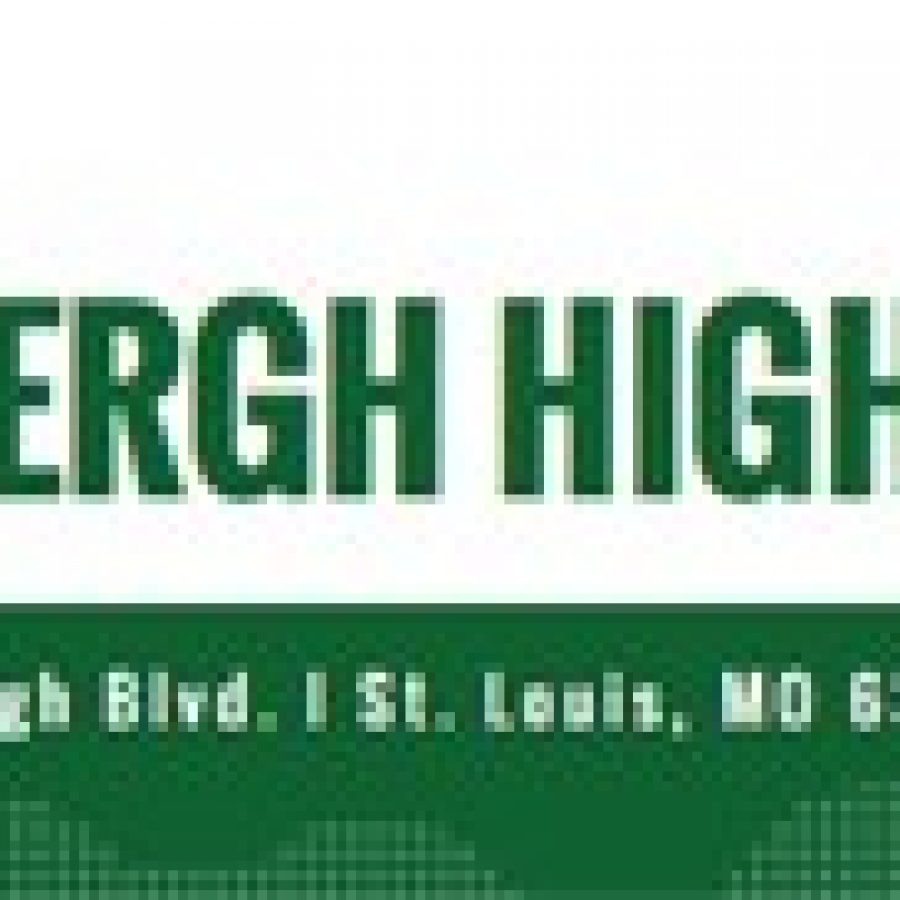 Lindbergh High School once again has been recognized as one of the top high schools in the country by U.S. News and World Report, ranking top 10 in Missouri and in the top 5 percent of high schools nationwide that were included on the list.
In U.S. News and World Report's "2016 Best High Schools" list, LHS received a Silver Medal of Distinction, ranking eighth in Missouri and 995 nationwide, according to a news release. In all, 19,908 public high schools were eligible for the list, with the top 6,218-plus earning gold, silver or bronze distinctions. Schools are awarded gold, silver or bronze medals based on their performance on state assessments, graduation rates and how well they prepare students for college.
"I am extremely proud of the Lindbergh High School faculty, staff and parents who are dedicated to academic excellence and work hard each day to ensure that our students are prepared for graduation and future success," Principal Eric Cochran stated in the release. "This award also highlights the unmatched dedication and determination of our Lindbergh High School student body. I commend their continued high achievement in all areas of education."
Lindbergh High School ranks No. 4 overall and No. 4 in English language arts scores for all Missouri 9-12 high schools. For the third consecutive year, LHS seniors achieved a 24.0 composite score on the ACT test, a score well above the state and national average. A record number of AP exams were given in 2015 — 1,021 — which is a new high for LHS, and 12 International Baccalaureate diplomas were awarded. In addition, seniors received $15 million in college scholarships.