Lindbergh High angler named a Bassmaster All-American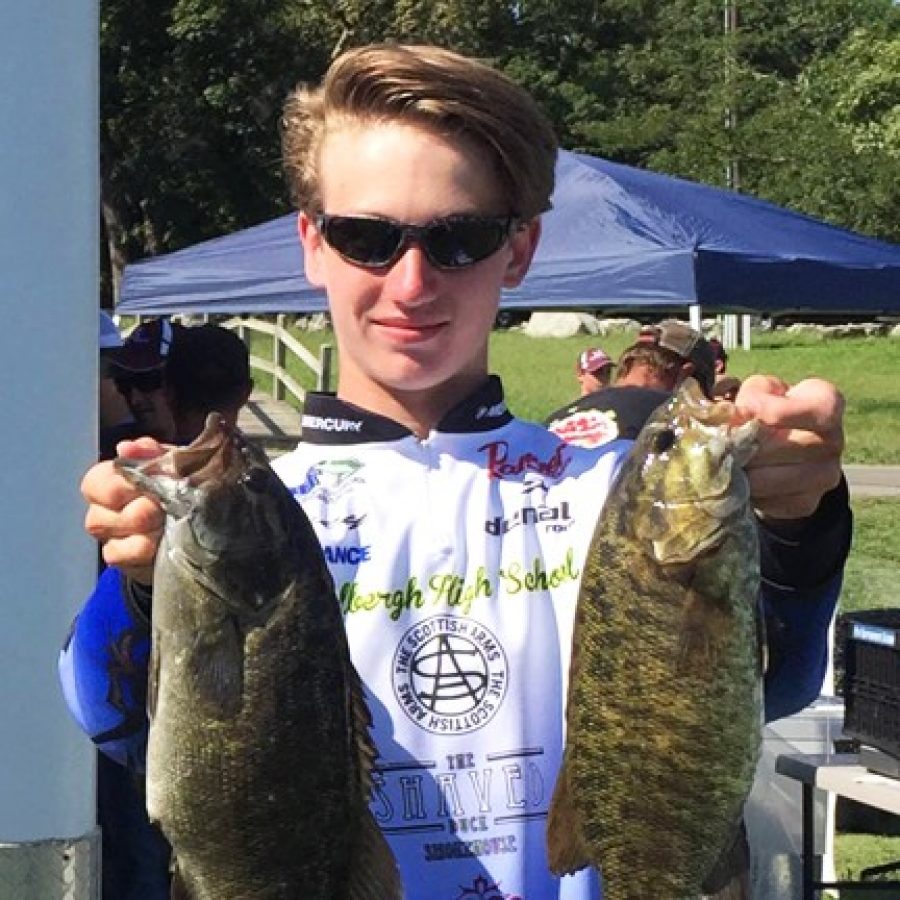 Lindbergh High School student Trey Schroeder has been selected as one of 12 members of the 2016 Bassmaster High School All-American Fishing Team.
Two panels of judges reviewed the achievements of 230 nominated fishermen in grades 10 through 12 before selecting the most outstanding young anglers in America, according to a news release. Students must excel not only in bass fishing, but also in schoolwork and community service, the release stated.
Trey is the current Missouri high school champion, an impressive feat for a 10th-grader — he will enter 11th grade in the fall. Alongside this hallmark victory, he has notched another three wins in the past 12 months, along with a fifth-place finish at the 46-team Southwest Missouri High School State Championship.
When not on the water, Trey likes to share his passion with younger anglers, volunteer with local tournament organizations and clean the shorelines of his favorite lake, Bull Shoals.
"We launched this program last year to reward the most talented young anglers in the country, and it was a tremendous success," Hank Weldon, Bass Anglers Sportsman Society youth tournament manager, stated in the release. "These kids are not only exceptional fishermen, but they also excel as students and in community service."
Trey and his teammates were invited to participate in a special Bassmaster High School All-American Bass Tournament held earlier this month in conjunction with the Bassmaster BASSfest on Lake Texoma at Durant, Okla.
Trey was paired with Elite Series pro John Hunter for the one-day derby, which was held at a nearby fishery. The event was a fun fishing day designed for the All-American high school students to have fun and learn from Bassmaster Elite Series pros, according to Weldon.