Lindbergh graduate receives national fellowship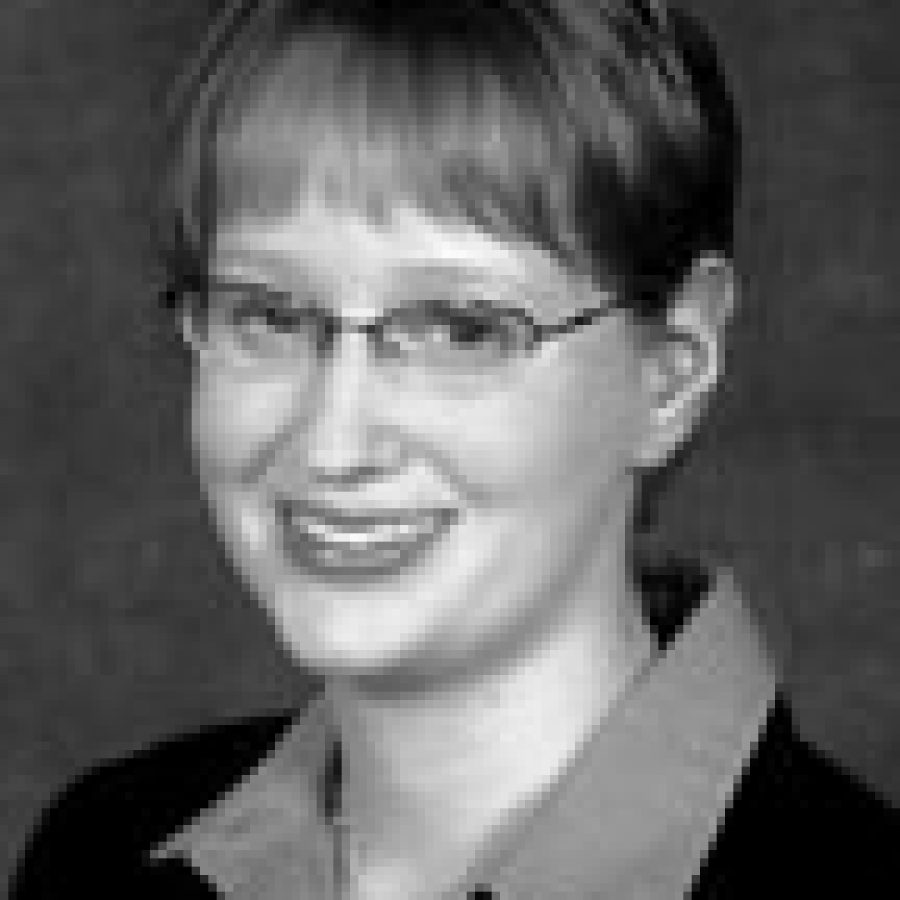 Diane Riley, a 2003 graduate of Lindbergh High School, has received a national fellowship from the Phi Kappa Phi honor society for the 2007-2008 academic year.
Riley was among 60 students nationwide to earn the fellowship. Riley is a Southeast Missouri State University senior who graduated May 12.
Fellowship winners receive $5,000 to pursue a graduate degree in their chosen fields.
Riley's course load at Lindbergh High School consisted of Advanced Placement and International Baccalaureate classes.
She was 12th in a class of 391 with a 4.6 cumulative grade-point average.
Riley was a historic preservation and human environmental studies double major with an option in housing and interior design at Southeast.
The fellowship will enable her to pursue a master's degree in museum exhibition planning and design at the University of the Arts in Philadelphia, Pa.
Founded in 1897, Phi Kappa Phi is the oldest and largest collegiate honor society dedicated to the recognition and promotion of academic excellence in all disciplines.
The fellowship program allocates nearly $380,000 annually to deserving students for first-year graduate studies.