Lindbergh graduate named Academic All-American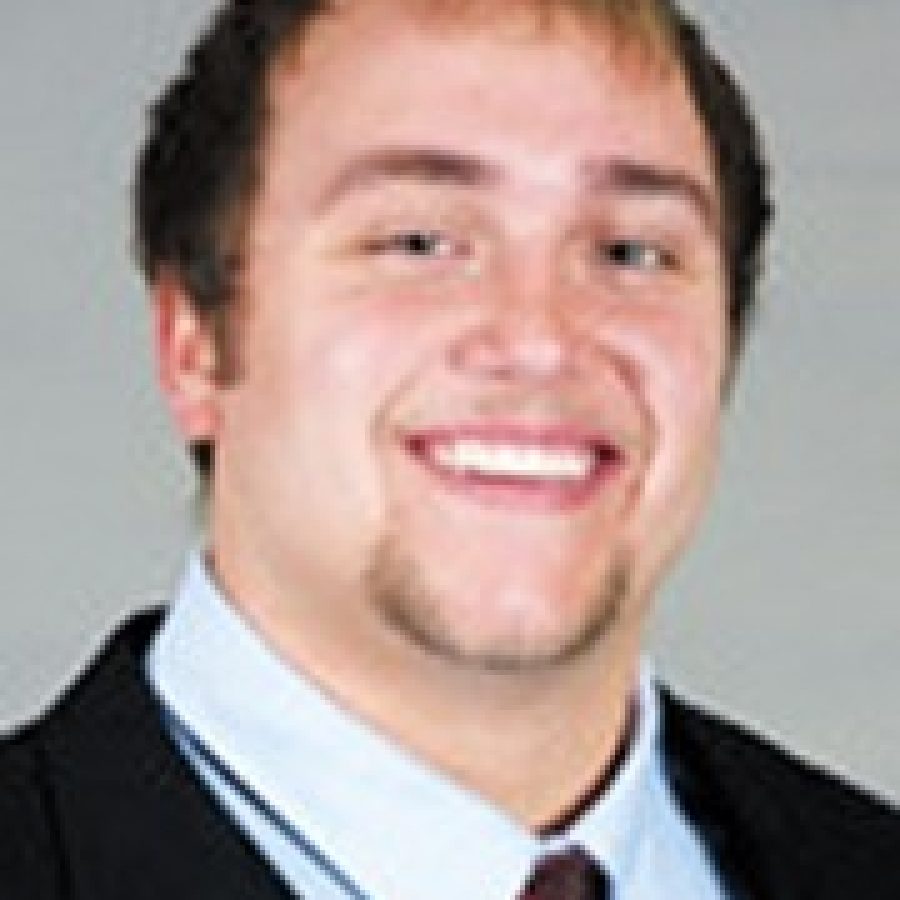 Southern Illinois University-Carbondale senior Corey Boemer recently was named a Capital One Academic All-American.
Boemer, who boasts a 3.891 grade-point average in biological sciences, earned First-Team Academic All-America honors.
He is now a two-time Academic All-American after collecting Second-Team honors in 2013.
Boemer is SIU-C's second two-time Academic All-American in program history. He is a two-time, First-Team Academic All-Missouri Valley Football Conference selection. He also is a three-time recipient of the MVFC Commissioner's Academic Excellence Award.
Boemer started each of the final 24 games of his career with the Salukis, and was a Second-Team All-Conference offensive lineman in 2014.
The Concord resident is a graduate of Lindbergh High School.