Lindbergh enrollment exceeds projections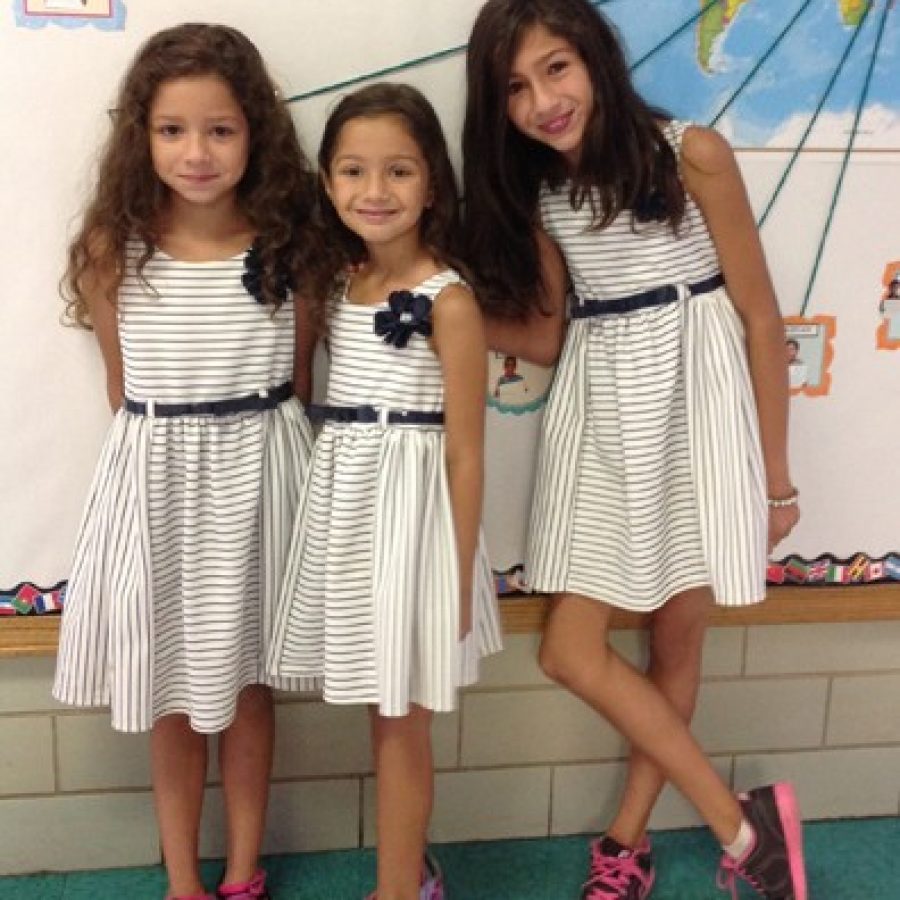 Student enrollment growth in Lindbergh Schools continues to fill classrooms and outpace projections, with more than 200 new students enrolling for the 2015-2016 school year.
Assistant Superintendent of Human Resources Brian McKenney shared the district's official enrollment report with the Board of Education last week. Official enrollment is recorded during the last week of September each year, after each building has had the opportunity to verify that all students enrolled are attending.
Over the past five years, district K-12 enrollment has increased by 463 students.
Total district enrollment for 2015-2016 is 6,563.
"Growth continues to be our most pressing district challenge, and projections indicate it will be for years to come," McKen-ney stated in a district news release.
Elementary enrollment has increased by 102 students since September 2014, and 264 students in the past five years.
The district's largest elementary school, Sappington, added 72 new students this year for a total enrollment of 733, while Long Elementary School increased by 37 to a total of 649. Lindbergh's elementary schools are designed to hold 450 to 500 students at capacity.
Total middle school enrollment at Sper-reng and Truman has increased 55 students from September 2014, and 132 students in the past five years.
High school residential enrollment has in-creased 43 students from September 2014, and 67 students in the past five years.