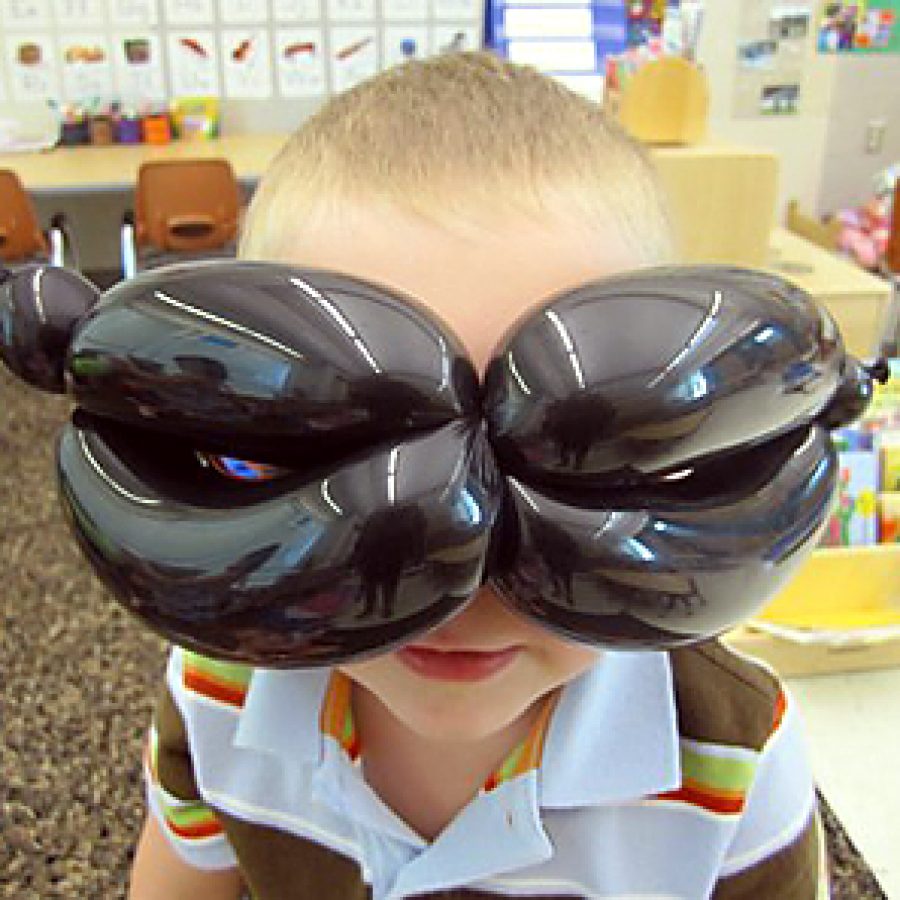 Students at Lindbergh Early Childhood Education have had lots of fun this summer meeting guest visitors, taking field trips and celebrating the holidays, according to a school-district news release.
Preschoolers used scientific tools and natural materials to experiment and test their ideas about how the world works in the LECE "science lab." They examined a tree log, a bird's nest and a snake's skin. The children also used beakers, tweezers, magnifying glasses, measuring cups and test tubes to mix ingredients and cause simple chemical reactions.
Meanwhile, Camp Flyers' Club kids in grades K-12 took many field trips in the community, including a cruise on the Becky Thatcher riverboat, which provided a unique view of the Arch. Students in the program also swim each week at Arnold Recreation Center and see presentations from outside visitors.
In July, LECE preschoolers created T-shirts to wear in the school's annual Fourth of July parade. The red, white and blue celebration also included students' musical instruments, flags and stars.
Later in the month, balloon artist and storyteller Mr. Jason visited to create balloon characters and costumes. The children were amazed at how quickly he could twist and turn the balloons into crowns, brooms, windows and various animals, according to the release. They even had a chance to participate in the stories.
Balloon animals were followed by a visit with real animals from The Saint Louis Zoo. Zoo employees visit LECE throughout the summer to provide preschool enrichment activities. These visits also include real animals that the students can touch and pet, including a bearded dragon, guinea pig, chinchilla, rooster, millipede, desert king snake, screech owl and a blue-tongued skink.