Lindbergh boasts 12 National Merit qualifiers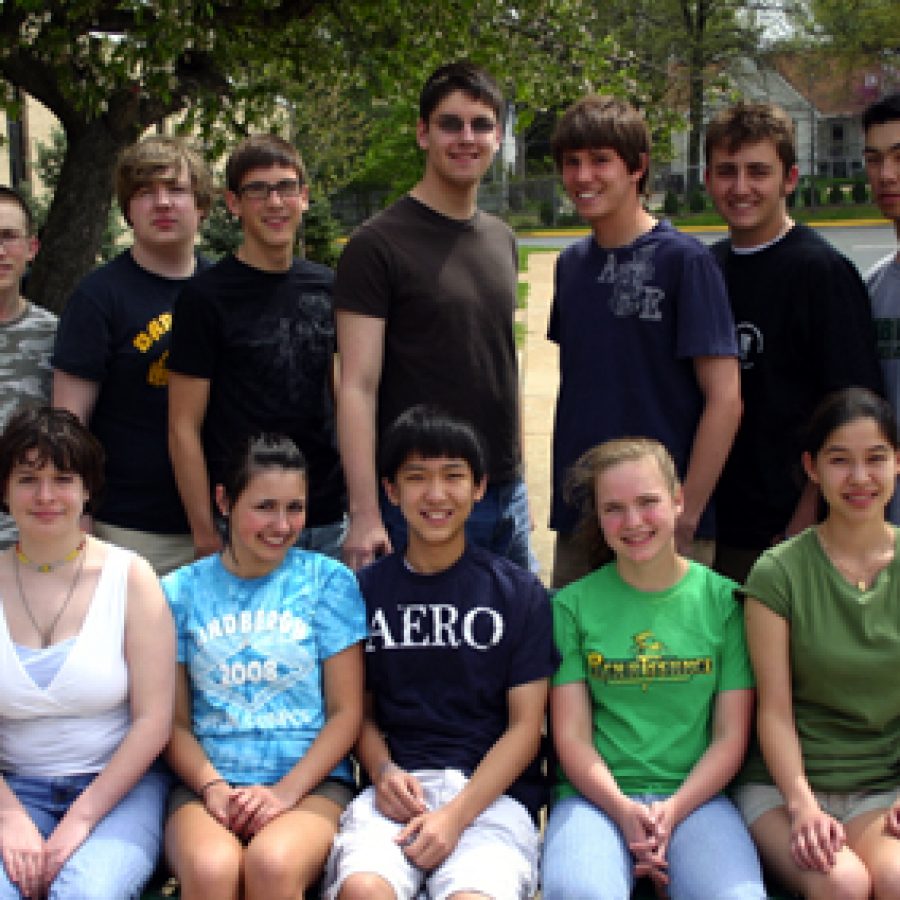 Twelve Lindbergh High School students from the Class of 2010 have qualified for the National Merit Scholarship Program.
They qualified after taking the Preliminary SAT/National Merit Scholarship Qualifying Test, which serves as an initial screen of the 1.5 million National Merit Program entrants. The 12 Lindbergh High students are: Miriam Murray, Aida Vajzovic, Max Fei, Kathryn Hagerty, Audrey Dang, Byron Coffey, Ben Wagnon, Collin Luebbert, Keegan Barrett, Stephen Czaicki, Michael Vangel and Justin Helbert.
Of the 50,000 students who qualified, about 16,000 will be named National Merit Program Semifinalists, and roughly 34,000 other high scorers will be commended for their performance on the qualifying test.
Recipients of merit scholarship, achievement scholarships and corporate-sponsored special scholarships have increased the nation's respect for intellectual accomplishments and have contributed significantly to its talent pool of future leaders.
Semifinalists and commended students will be announced in September.