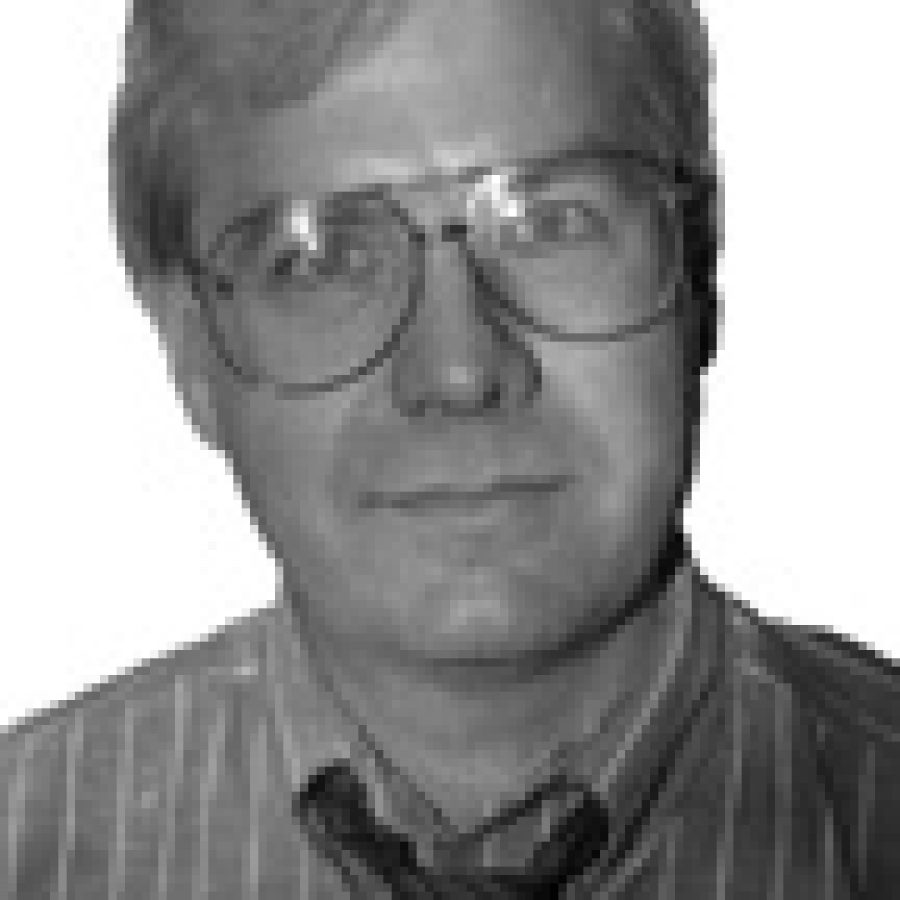 Hats off to the Lindbergh Board of Education.
For the fourth consecutive year, the Lindbergh school board was one of six finalists for the Missouri School Boards' Association's Outstanding Board of Education Award for 2010.
Though the honor was presented to the Bolivar Board of Education, MSBA Executive Director Carter Ward praised Lindbergh officials for their leadership last week when he presented a plaque to the Lindbergh board in recognition of its finalist status for the statewide award.
"… The Lindbergh School District is not just a leader here in the St. Louis metro area, but you are a leader in this state, and you have been recognized a leader in the state of Missouri as a school district and the things that you have accomplished for many, many, many years," Ward said. "Not only do you participate in the various programs that we have at MSBA and take advantage and be knowledgeable about those programs, but you also lead in those programs as well."
For example, he noted that board Vice President Vic Lenz currently serves as president-elect of the MSBA Board of Directors and will assume the board presidency in July.
Furthermore, Ward also noted that Lindbergh Chief Financial Officer Pat Lanane was a founder of the Missouri Securities Investment Program and continues to serve on the MOSIP Board of Directors.
"… I could go on and on about the leadership that Lindbergh has provided and I just want to say thank you on behalf of MSBA … for the leadership that you have provided day in, day out, year in, year out," he said. "This year down at the annual (MSBA) conference, Lindbergh Board of Education also was recognized again for being an Outstanding Board of Education … The fact is, most awards are like self-nominating — you know I'm good, you need to pay attention to what I'm doing in terms of programs and so forth. But this award is not self-nominating.
"This award is accomplished by starting out among 523 school districts in the state of Missouri and winnowing down through various filters and evaluations and expertise that ultimately get you to a final position in the state of Missouri," Ward said, noting the MSBA had just six finalists throughout Missouri for the Outstanding Board of Education Award.
He then congratulated the board on its accomplishment.
As do we — hats off to the Lindbergh Board of Education.