Lindbergh Board of Education hires new CFO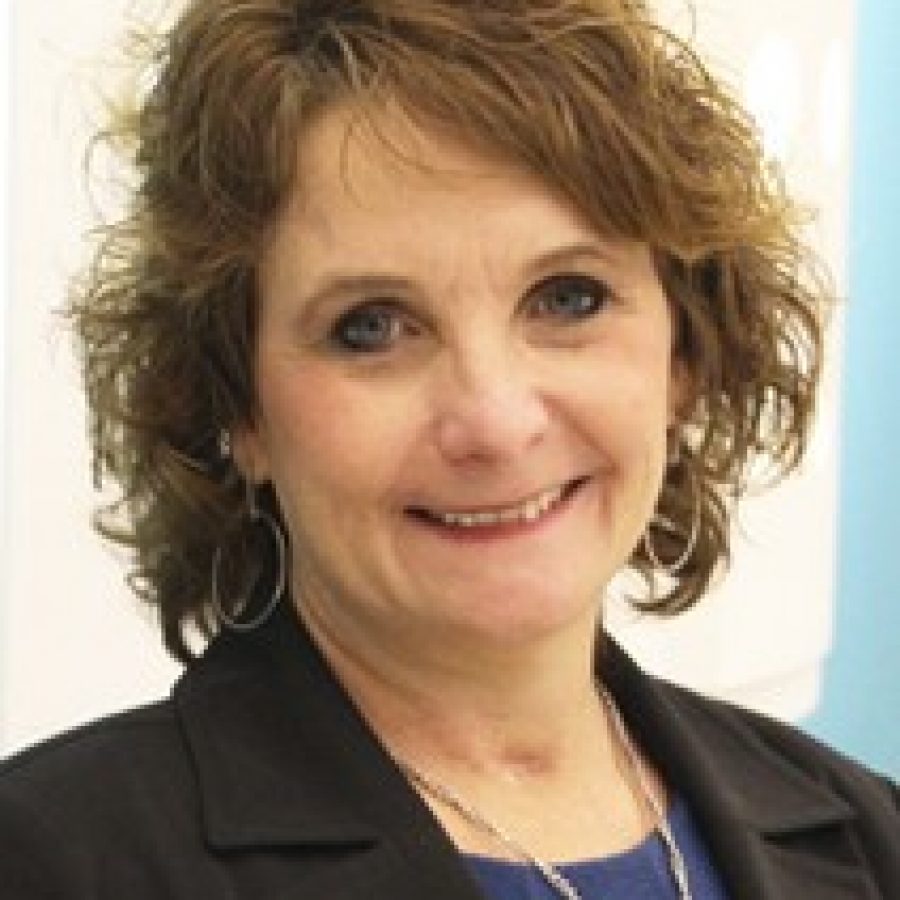 Lindbergh Schools' new Chief Financial Officer Joël Cracchiolo brings more than two decades of school finance expertise to her new role, which for many years has supported strong fiscal stewardship and responsible spending in service to Lindbergh students.
The Board of Education approved the hire of Cracchiolo as CFO Tuesday night. She will begin her new position July 1, according to a news release.
As business manager of the Meramec Valley R-III School District in Pacific since 2001, Cracchiolo develops and supervises the district's business operations and financial affairs, including budget preparation and long-term financial planning. In addition, Cracchiolo oversees food service, transportation, insurance, policy review, the Comprehensive School Improvement Plan and wellness.
Before working at Meramec Valley, Cracchiolo was director of accounting at the Northwest R-I School District. She began her career in corporate accounting, during which time she performed school district audits, among other responsibilities.
"Joël is an experienced leader who is respected among St. Louis area school finance professionals, due in large part to her proven track record with Meramec Valley and the leadership she provides to her colleagues in the Missouri Association of School Business Officials," Superintendent Jim Simpson stated in the release. "We are thrilled to welcome such an experienced business and finance professional to the Lindbergh Schools administrative team."
As Lindbergh Schools chief financial officer, Cracchiolo will be responsible for a $69 million annual balanced budget. She inherits a strong record of fiscal responsibility, including 22 consecutive clean audits and an Aa1 bond rating, the highest possible rating Moody's issues to Missouri school districts.
Lindbergh Schools has saved taxpayers close to $10 million by refinancing bonds at lower interest rates since 1998. Over the last decade, the district has earned $83,466.75 in rebates by using a purchasing card to pay for district expenditures through the Missouri School Boards' Association.
Cracchiolo is a certified public accountant and certified administrator of school finance and operations, and serves as Professional Development Committee chair for the Missouri Association of School Business Officials. She serves on the board of directors for the Missouri Securities Investment Program and is a member of the Association of School Business Officials International and the Greater St. Louis Association of School Business Officials.
Cracchiolo earned her master of business administration degree from Webster University and her bachelor of arts degree in accounting from the University of Missouri-St. Louis. She will replace Charles Triplett, who is retiring at the end of the current school year.