Lindbergh board to interview two firms for superintendent search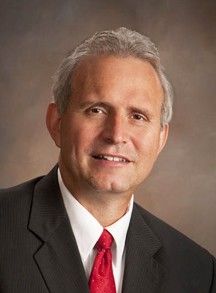 The Lindbergh Board of Education is scheduled to meet next week to interview representatives of two firms that have submitted proposals to assist in the search for a new superintendent.
Jim Simpson, who has served as superintendent since July 1, 2008, is retiring at the end of the current school year.
The school board will meet at 6 p.m. Monday, Oct. 9, in the boardroom at Lindbergh Early Childhood Education, 4814 S. Lindbergh Blvd.
Four firms submitted responses to the district's request for proposals, or RFP, to assist the Board of Education in the search for Simpson's successor. On Sept. 26, board members discussed the four proposals and voted unanimously to interview the MSBA and Ray and Associates. Ray and Associates assisted in Simpson's hiring.