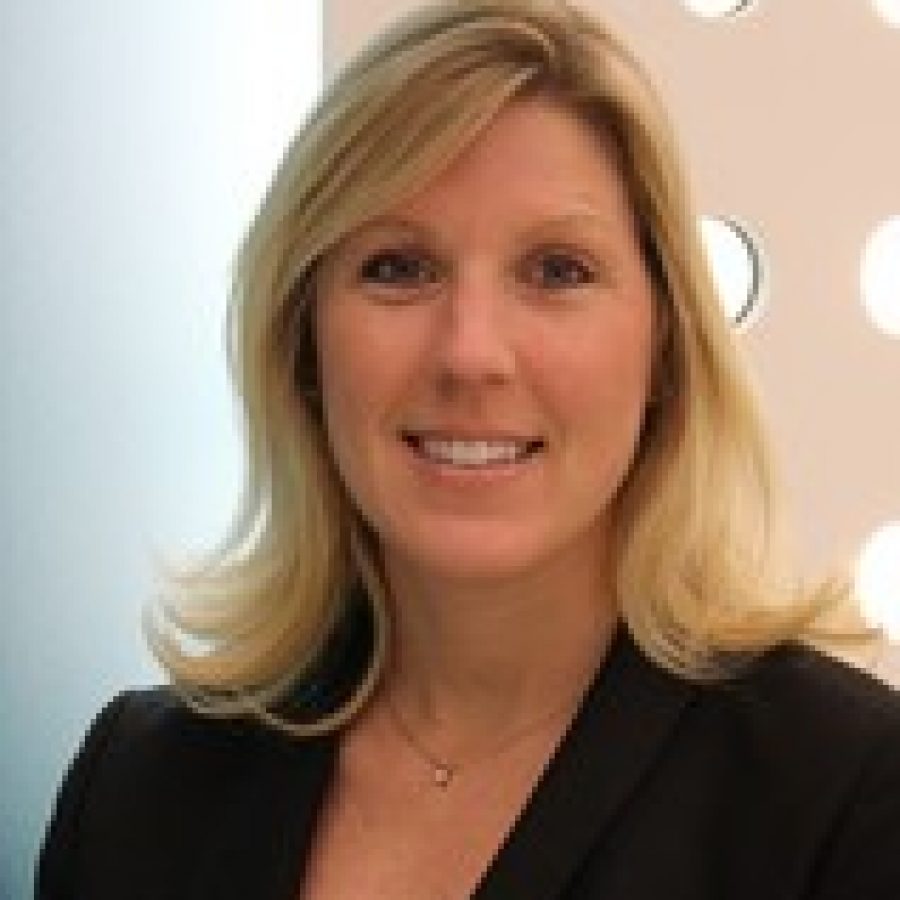 The Lindbergh Schools Board of Education approved on Tuesday the hiring of Jana Reiter and Todd Morgan as the new principals of Long and Kennerly elementary schools, respectively.
"These two very talented leaders are great matches for their buildings, and we know they will both continue the strong tradition of educational excellence that these two top 10 Missouri schools are known for," Superintendent Jim Simpson stated in a district news release.
Reiter currently serves as assistant principal of Parkway Central Middle School and has worked in education since 1998 as an administrator, teacher, professional development leader and instructional coach for other educators.
Reiter earned her bachelor of arts in history at Truman State University, her master of arts in education at Lindenwood University and her doctor of education from St. Louis University.
"I am ecstatic about joining the Lindbergh family, which has no qualms about putting student achievement first," Reiter stated in the release. "Lindbergh has a reputation of excellence in education, and I cannot wait to be part of that momentum as we continue the success Lindbergh has experienced."
Morgan has been an administrator in Lindbergh Schools since 2006 and most recently served as assistant principal of Truman Elementary and Truman Middle, following the school's transition in 2011.
Before coming to Lindbergh, Morgan taught special education for 12 years. He earned his bachelor and master of science degrees in education from Central Missouri State University and his doctor of education from St. Louis University.
"I am honored and excited to have to this opportunity to be Kennerly's new principal," Morgan stated in the release. "I look forward to meeting the students, parents and residents of the Kennerly community, and continuing to encourage the Lindbergh tradition of academic excellence with a collaborative spirit at our school."