Lindbergh announces hiring of new Crestwood Elementary principal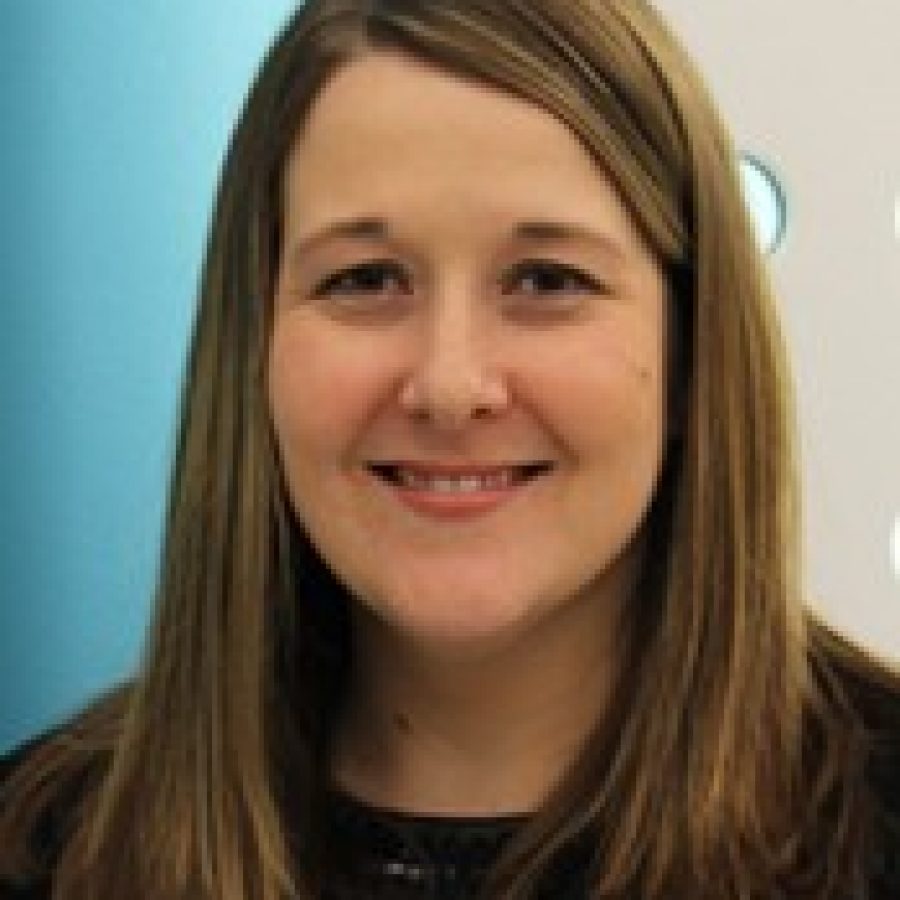 The Lindbergh Board of Education last night — Tuesday — approved the hiring of Jodi Meese as principal of Crestwood Elementary School.
Meese comes to Lindbergh from the Parkway School District, where she is an assistant principal at River Bend Elementary School, according to a news release.
In her current position, she has helped teachers implement Professional Learning Communities, designed curriculum units and supported ongoing professional development for staff. In addition, she understands the importance of character education and creating a positive bond between school and home, the release stated.
"As a principal, I aspire to provide a positive environment where all students can learn," Meese stated in the release. "I know collaboration between parents, administrators, teachers and students is essential to ensure each student's success, and I look forward to working with the entire community at Crestwood Elementary."
Meese earned a bachelor of science degree in elementary education from the University of Missouri-St. Louis, and a master of educational administration degree from Lindenwood University, where she is currently pursuing her doctorate in administration.
She has been in elementary education since 2001, and has served on and chaired several professional development committees and curriculum writing teams.
Meese will replace current Principal Scott Taylor, who is retiring at the end of this school year.