LHS student will attend presidential inauguration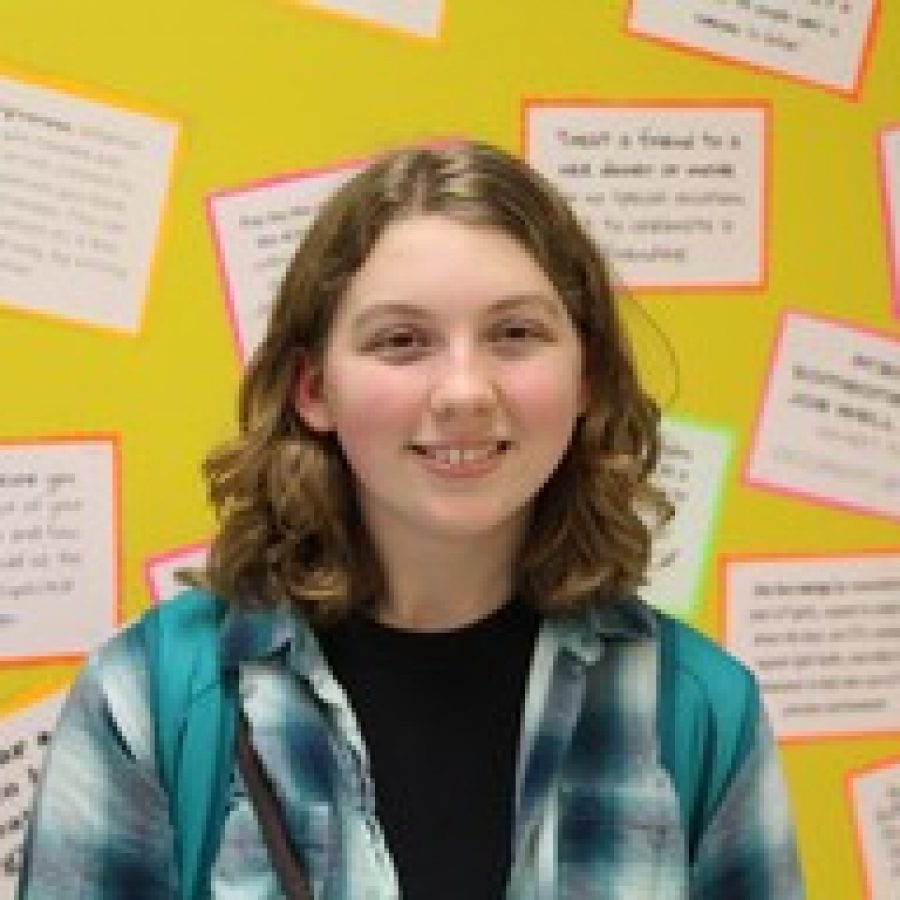 Lindbergh High School junior Christina Collins loves politics, and Friday, Jan. 20, she will experience a once-in-a-lifetime opportunity when she travels to Washington D.C. for the presidential inauguration of Donald Trump.
Christina was invited to attend the Envision Presidential Inauguration Leadership Summit along with several other alumni of the Envision program, a national organization that provides students with unique opportunities to turn their career and life aspirations into reality. Christina originally participated in Envision's game design program in 2015, where she had the opportunity to design her own video game.
During their five-day trip to the nation's capital, participants will listen to national speakers, visit the Smithsonian National History Museum, and participate in Delegations for Change, tackling topics of importance such as technology, health care and the environment. Christina's group, "Drones, Clones and Genomes," will collaborate on problems related to technology and come up with solutions that they will compile in a statement paper to be published and sent to the next president of the United States and Congress.
"I am really excited for this," she said. "It is one of those once-in-a-lifetime things, and I am really proud to be a part of it."