LHS Student Council leader earns state honor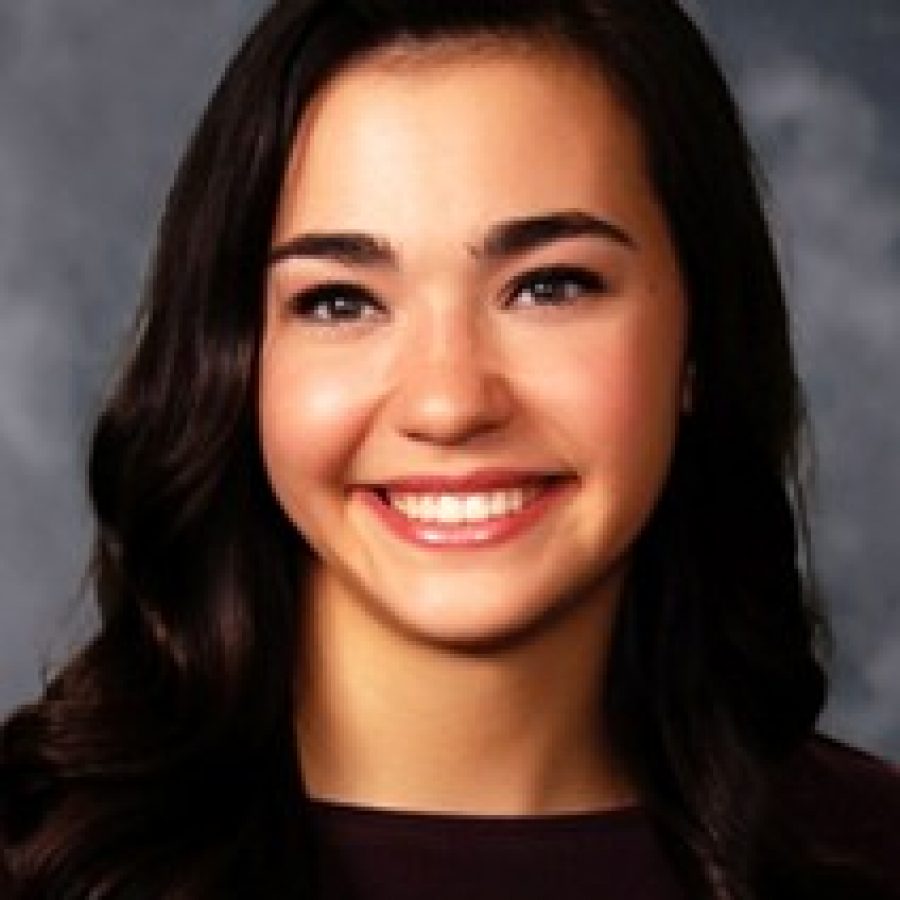 Lindbergh High School senior Erica Ried recently received statewide recognition of her leadership efforts, winning the Distinguished Student Leader Award from the Missouri Association of Student Councils for dedicating four years of high school to Lindbergh and the community.
"The Distinguished Student Leader Award is our way of recognizing students who demonstrate superior student council leadership skills and knowledge based on MASC criteria and evaluation procedures," Terri Johnson, executive director of MASC, stated in a news release.
Erica has served on LHS Student Council for all four years of high school and has been an executive officer. During her four years, she has chaired many initiatives, most recently leading the charge to organize Special Olympics, where she will plan and implement a 300-athlete softball tournament that involves every senior in the high school volunteering as buddies and workers.
Erica is also a member of Lindbergh's nationally recognized dance team, the Flyerettes, and has served as squad leader and Spirit coordinator. She has been a class officer twice for the Class of 2017, participates in L Club for varsity athletes, cheers at games with the Green Machine spirit club, and is currently earning her Gold Award in Girl Scouts as well.
"As a person, Erica is amazing. She truly cares about the people around her," Mark Pfeiffer, LHS Student Council adviser, stated in the release.
Outside of school, Erica has planned Girl Scout events for young children, is writing a children's book and has volunteered at a dog sanctuary. She is a founding member of LHS "lunch buddies," where students eat lunch in the school cafeteria with special education student buddies.
She has gone on a mission trip to Belize to help develop an English program for poor children, and she participated in the "Rams' Blitz" program with other schools to break down cultural barriers. Erica also has served on the Lindbergh Character Council to help build character education programs here at Lindbergh.