LHS Players to present 'Sweeney Todd'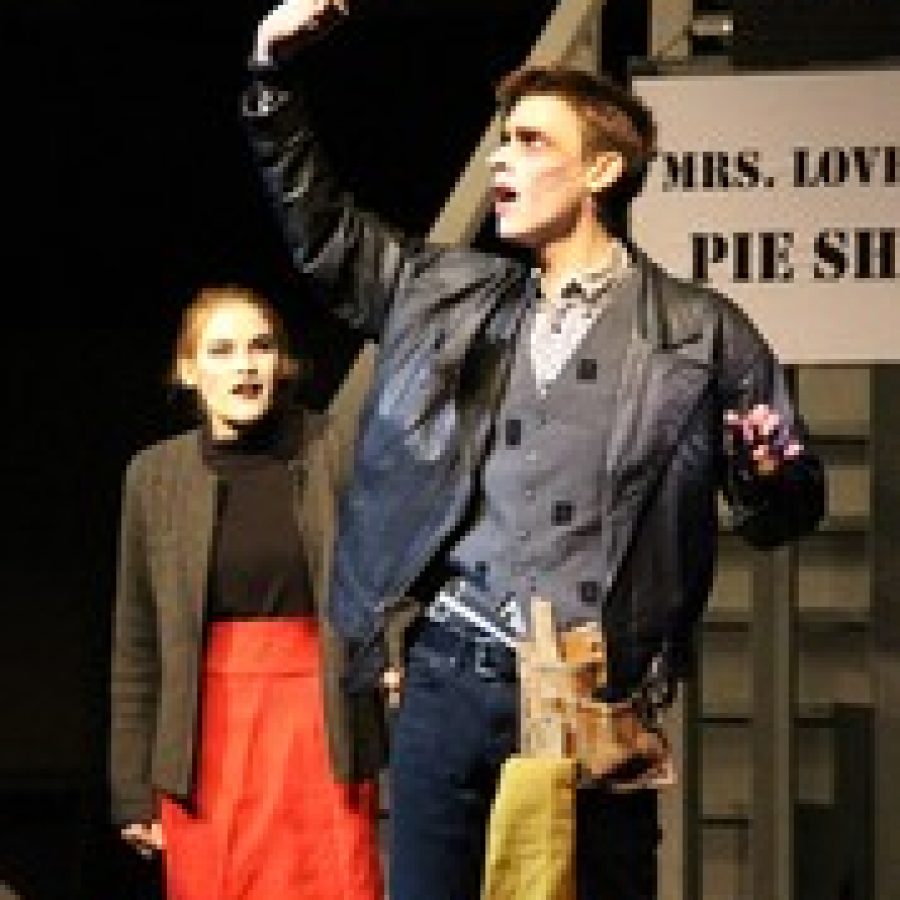 Lindbergh High School students will perform the high school edition of the Tony Award-winning musical 'Sweeney Todd' at 7 p.m. today, Feb. 26, and Friday, Feb. 27, in the school auditorium, 5000 S. Lindbergh Blvd. The musical also will be presented at 2 and 8 p.m. Saturday, Feb. 28.
Tickets cost $10 for general admission and $7 for students. Tickets can be purchased by visiting
. The 'Sweeney Todd School Edition' is rated PG-13.