LHS Parent Group slates Holiday House Tour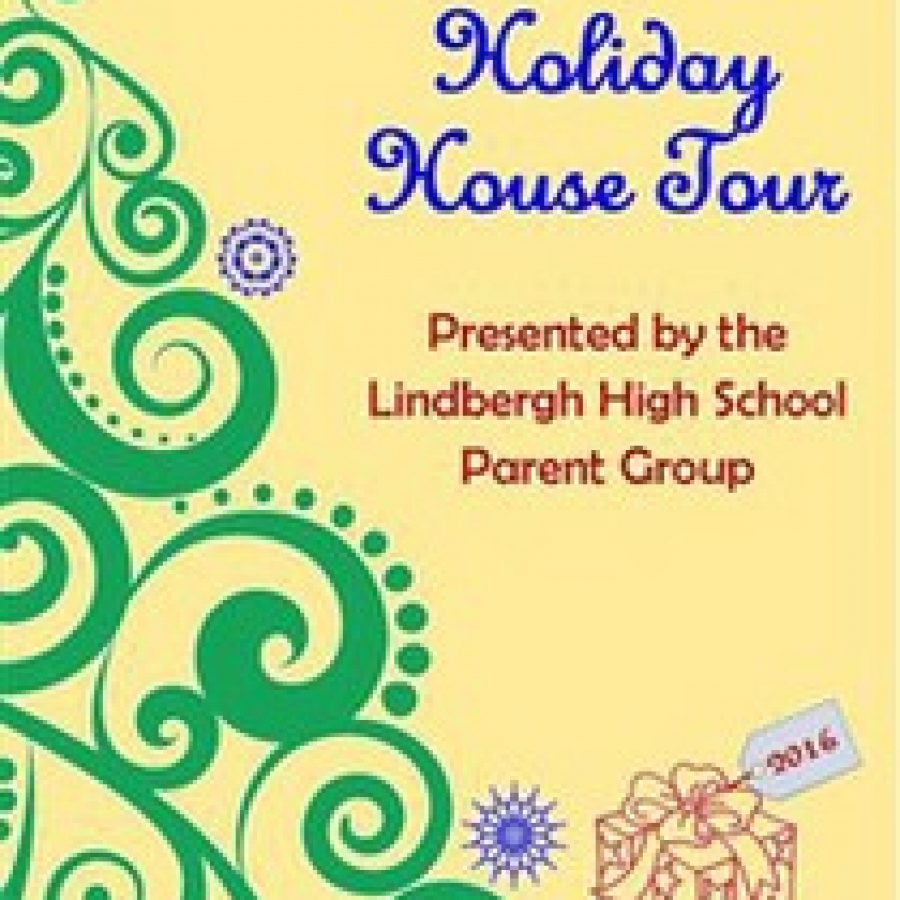 The Lindbergh High School Parent Group will host its 41st annual Holiday House Tour Sunday, Dec. 4, featuring five beautiful south county homes decorated for the season.
Participants will enjoy a self-guided tour from 11 a.m. to 4 p.m., and can shop for Christmas gifts at the Holiday Craft Boutique at Concord Elementary School, 10305 Concord School Road.
Food trucks will be at Concord from 10 a.m to 3 p.m. with a variety of options from which to choose. The Craft Boutique and food trucks are open to the public and do not require purchase of a house tour ticket.
Tickets may be purchased online through Dec. 3 at
, or at the following locations: Crestwood Coin and Jewelers, 10021 Watson Road; Nicole Rae Boutique, 117 Concord Plaza; and Unique Ideas 'n More, 58 Fenton Plaza. Tickets will be available through Dec. 2 at the Lindbergh School Administration Office, 4900 S. Lindbergh Blvd.
Tickets will also be available for purchase the day of the tour at the Lindbergh High School Parent Group concierge table at Concord Elementary School. Tickets purchased online will be available for pickup at the concierge table.
Proceeds from the Holiday House Tour and Craft Boutique benefit LHS students