LHS girls take top places at USATF Heptathlon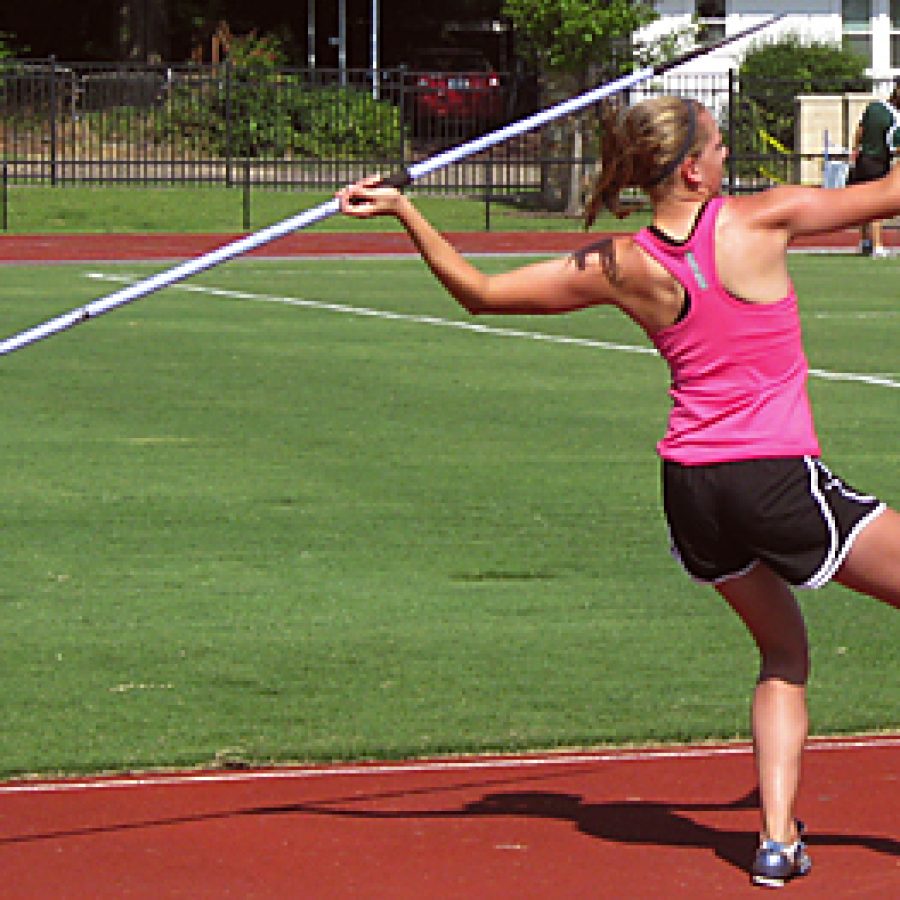 Lindbergh High School sophomore Anne Massey captured first place in the heptathlon at the USA Track and Field (USATF) Region 9 Junior Olympic Track and Field Championships on July 14 in Tulsa, Okla.
Teammate Jordan Yanker, a junior, placed third overall in the same event.
This was the first time Anne and Jordan have competed in a heptathlon competition, which includes the 100-meter hurdles, high jump, shot put, 200-meter dash, long jump, javelin and 800-meter run, according to a school-district news release.
During her freshman year at LHS, Anne qualified for state in the high hurdles event. Jordan is a two event state qualifying jumper for LHS.