Lemay man charged with making terrorist threat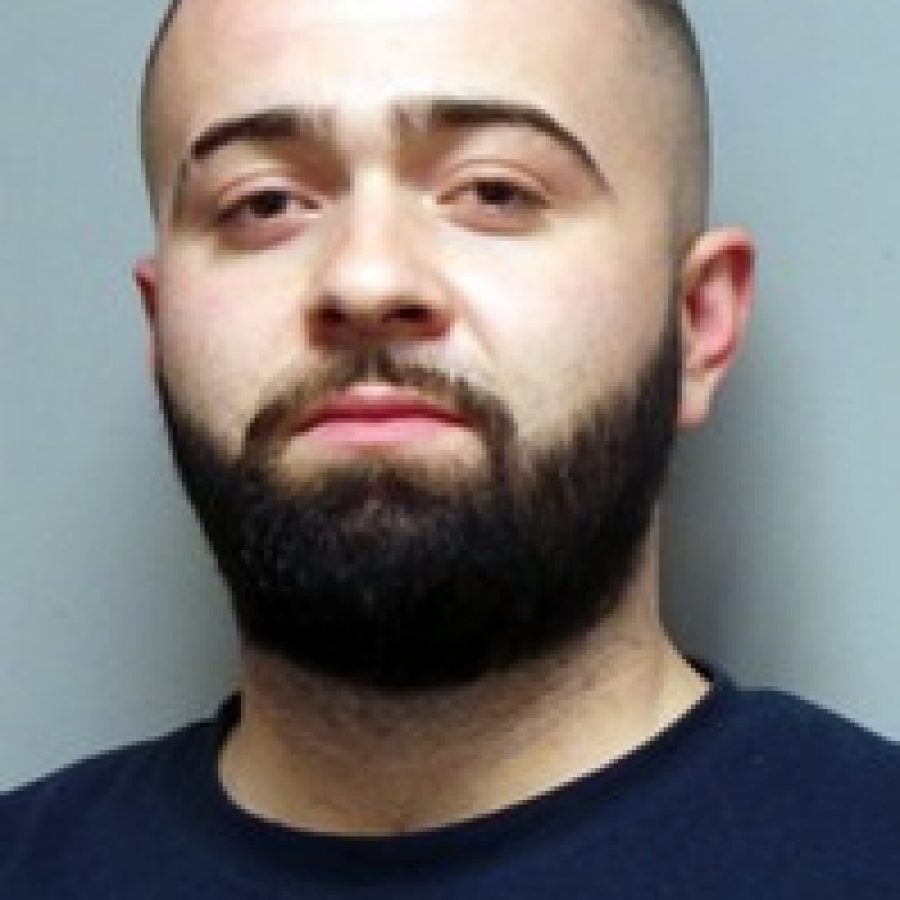 A Lemay man is charged with making a terrorist threat to bomb his workplace, while threatening co-workers that he is affiliated with the Islamic State.
A grand jury indicted Mustafa Barimac, 26, of the 300 block of Southampton Drive in Lemay, this week for one count of allegedly making a terrorist threat, a class C felony.
Barimac allegedly threatened his co-workers at Teph Seal, an auto-detailing business at Plaza Mercedes-Benz and Audi Creve Coeur, on Nov. 25 — the day after Thanksgiving — that he would bomb their workplace, according to the grand jury's bill of indictment. He claimed he was just "one phone call away from having the whole business blown up" because of his association with the Islamic State, according to the grand jury documents.
The case was originally investigated by the Creve Coeur Police Department. In a probable-cause statement, a Creve Coeur officer said that co-workers alleged that after Barimac threatened to blow up Teph Seal, he showed them a tattoo "which he claimed to be ISIS."
Barimac confessed to making the comments and agreed that his comments were heard by all 25 of his co-workers, Detective Cory Mueller wrote.
The company was evacuated for a bomb search after the threat, Mueller added.
The threat qualifies as a terrorist threat because Barimac made the threat with the intent of frightening 10 or more people, according to the grand jury documents.
Previous to the grand jury indictment, Barimac's criminal record only consisted of numerous traffic fines from Bella Villa.