Lemay man charged in string of store robberies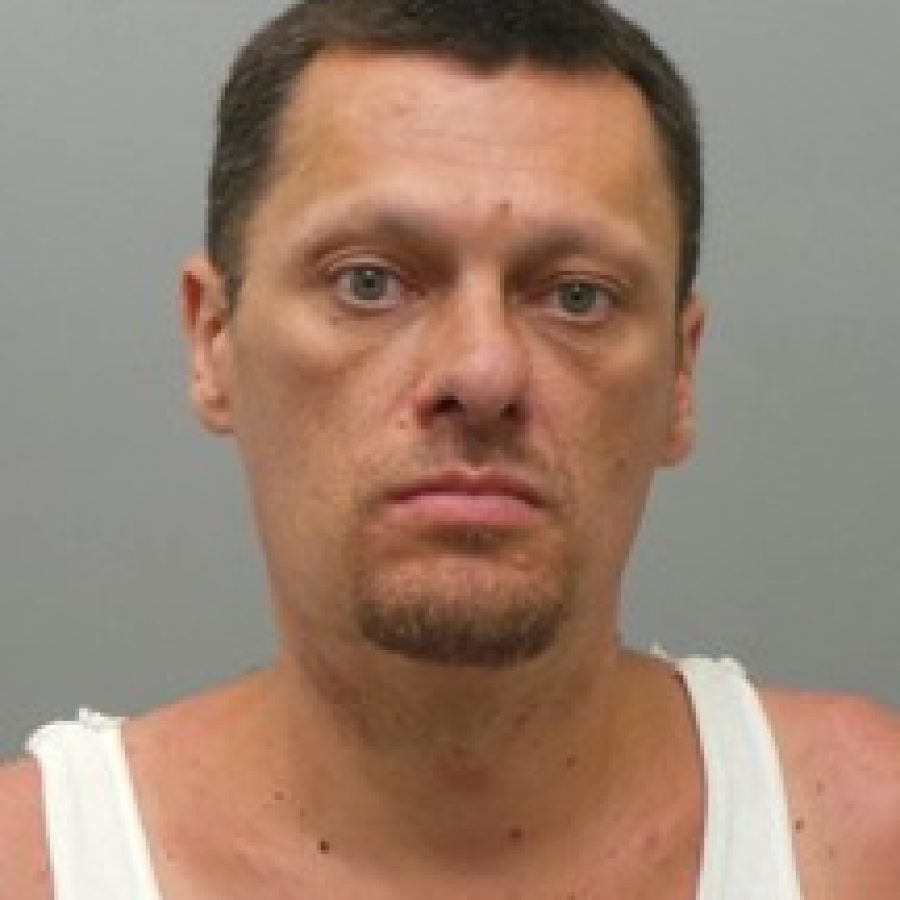 A Lemay man faces felony charges for a string of store robberies in Lemay during the last week.
St. Louis County prosecutors issued charges Tuesday against William Creed, 41, of the 900 block of Regina in Lemay, for two counts of first-degree robbery for allegedly committing two robberies just days apart on Lemay Ferry Road.
The stores hit by the robberies were the Dollar General, 1060 Lemay Ferry Road, which was robbed Sept. 28, and the Family Dollar, 831 Lemay Ferry, which was robbed Monday.
In both robberies, police said, the suspect implied that he had a weapon by reaching to his rear waist and saying he didn't want to hurt anyone.
An investigation by the St. Louis County Police Department's Bureau of Crimes Against Persons is ongoing.