Lemay man accused of stabbing child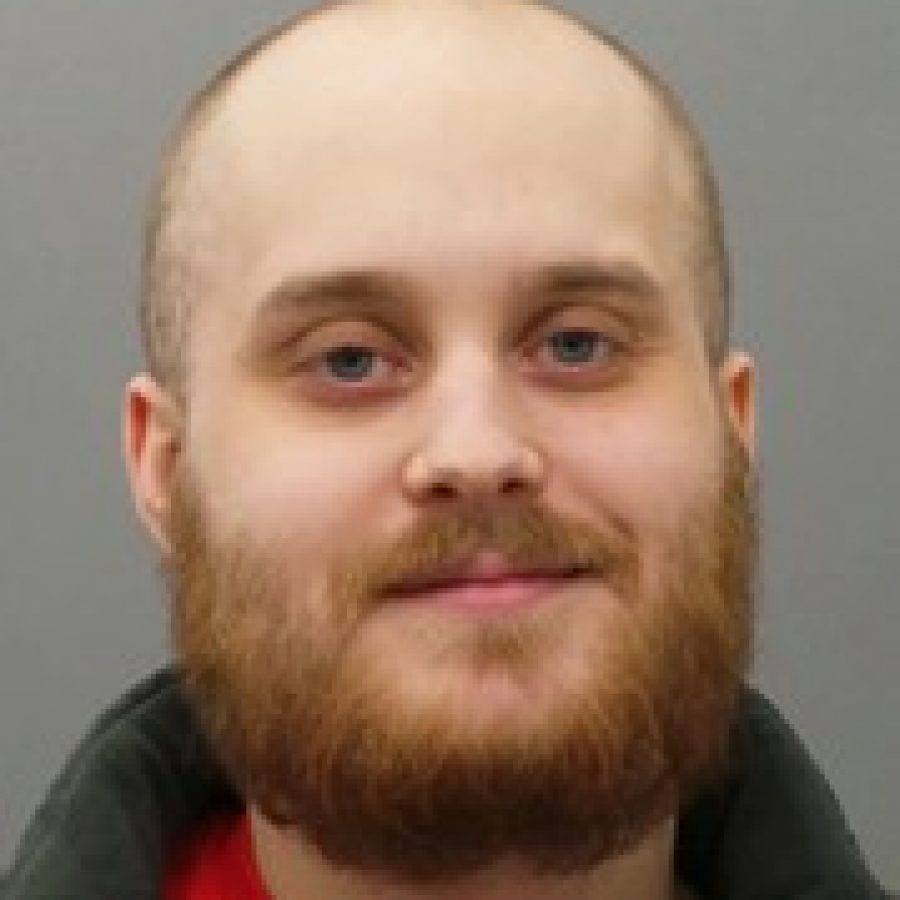 A Lemay man was charged today — Friday — by the St. Louis County Prosecuting Attorney's Office for allegedly stabbing a 5-year-old yesterday.
Andrew Plaster, 20, of the 1700 block of Herault Place, 63125, was charged with one count of abuse or neglect of a child-serious injury, one count of assault in the first degree and one count of armed criminal action. Plaster is in custody on a $500,000 cash-only bond.
The probable cause statement of facts allege that the 5-year-old was stabbed in the stomach while in Plaster's care. The stabbing caused the intestines to come out of the victim's body, resulting in a serious injury, police said.
Plaster initially told police he didn't know what happened, but then said the victim stabbed himself. Plaster later changed his story to say he accidentally stabbed the victim when the two turned into each other while Plaster was holding a knife, according to police.
The county Police Department's Bureau of Crimes Against Persons presented the case this afternoon to the Prosecuting Attorney's Office, which issued the charges.