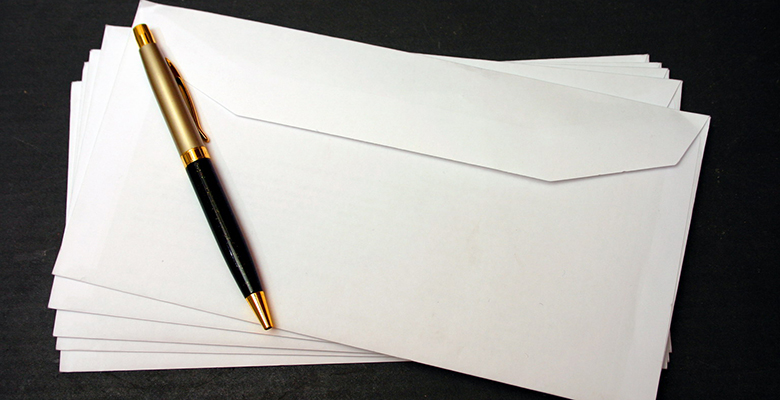 Letter to the Editor
To the editor:
I read with interest the effort by Missouri Sen. Andrew Koenig, R-Manchester, to eliminate newspaper publication of some mandated public notices.
With all news, online and in print, under constant attack by elected officials, from POTUS on down, I worry that we as individuals will find it more difficult to find details of events affecting our lives.
Is Sen. Koenig's attempt a precursor to more attacks and secrecy?
Norman Miller
Lemay