Leara withdraws from state Senate race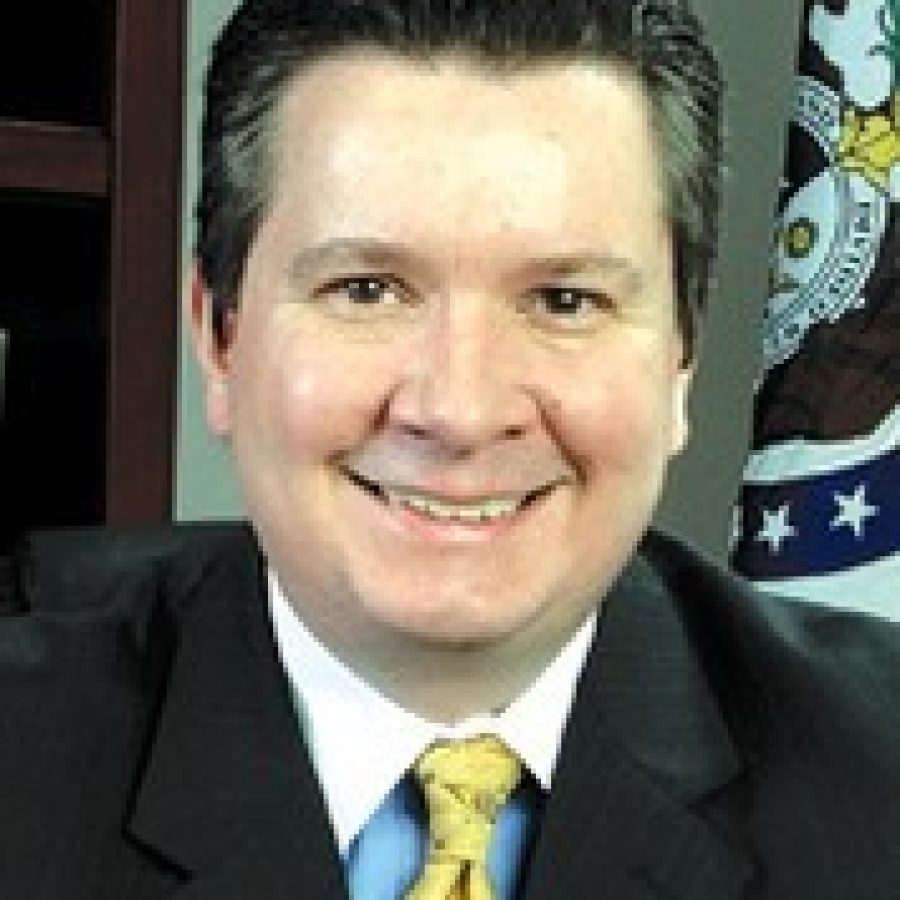 Rep. Mike Leara, R-south county, this week announced he has withdrawn his candidacy for the 15th District Missouri Senate seat currently held by Eric Schmitt, R-Glendale.
In December 2014, Leara announced that he would seek Schmitt's Senate seat, as Schmitt will be term-limited out of office and is running for state treasurer.
Leara, who represents Sunset Hills, Fenton and part of unincorporated St. Louis County in the Missouri House, will also be term-limited out of office.
In his announcement, Leara said, "This is a very difficult decision. Our citizens need capable, conservative representation in Jefferson City. In large part, my decision not to run centers on my full confidence in a very qualified candidate that I will be fully supporting — Rick Stream.
"I strongly believe Rick has the character and ability to do an excellent job representing us for many years to come, fighting for our conservative values in Jefferson City."
Stream, R-Kirkwood, is a former state representative who announced last fall that he would seek Schmitt's Senate seat. Stream narrowly was defeated in the November 2014 election for county executive by Democrat Steve Stenger.
In his announcement, Leara said, "For the last eight years, it has been my distinct honor and privilege to serve the great people of the 96th District of the Missouri House of Representatives. I am grateful to have had this opportunity to advocate for the families and small businesses of our community.
"Many of you have recently expressed your support for me to continue my service to our district by running for the Missouri Senate. Being considered by you as a worthy Senate candidate is the highest of honors and I am truly humbled. After much thought and careful deliberation, however, I have decided not to run."
Leara owns a pension and retirement planning firm in St. Louis County.