Leara announces bid for 15th District state Senate seat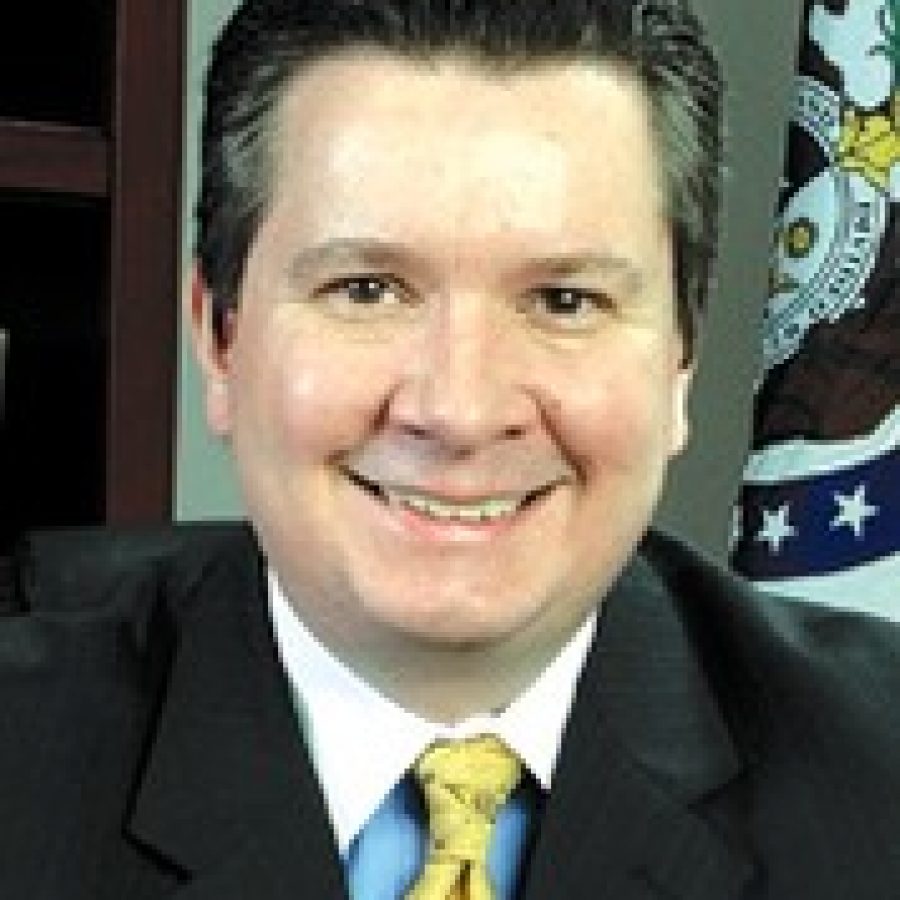 Rep. Mike Leara, R-south county, this week announced his candidacy for the 15th District Missouri Senate seat currently held by Eric Schmitt, R-Glendale.
Schmitt will be term-limited out of office and is planning his own 2016 run for state treasurer.
"As your state senator, I will work each and every day to revive the job market in St. Louis County," Leara stated in a news release. "We need to bring quality, full-time jobs to our workers. We need to protect our family businesses and end unnecessary government interference."
Leara currently represents Sunset Hills, Fenton and part of unincorporated St. Louis County in the Missouri House. He serves as chairman of the House Committee on Retirement, as well as the House and Senate Joint Committee on Retirement.
Leara also serves on the House Judiciary Committee, the House Rules Committee and is a trustee of the $9 billion Missouri State Employees Retirement System.
"The Obama liberal agenda of more taxes, more regulation and more government has failed," he stated in the release. "Our families and businesses are suffering. Our children's future is under threat.
"We must fight against these destructive policies and safeguard our families, our businesses and our communities during these tough times. As a small-business owner and lawmaker, I know what it is going to take to bring good jobs back to St. Louis County."
Leara, who was elected to the Missouri House in 2008, owns a pension and retirement planning firm in St. Louis County.
Rick Stream, R-Kirkwood, who served in the Missouri House until this week when he was term-limited out of office, also has announced his intention to seek Schmitt's Senate seat.