Laumeier Sculpture Park sets 29th annual Art Fair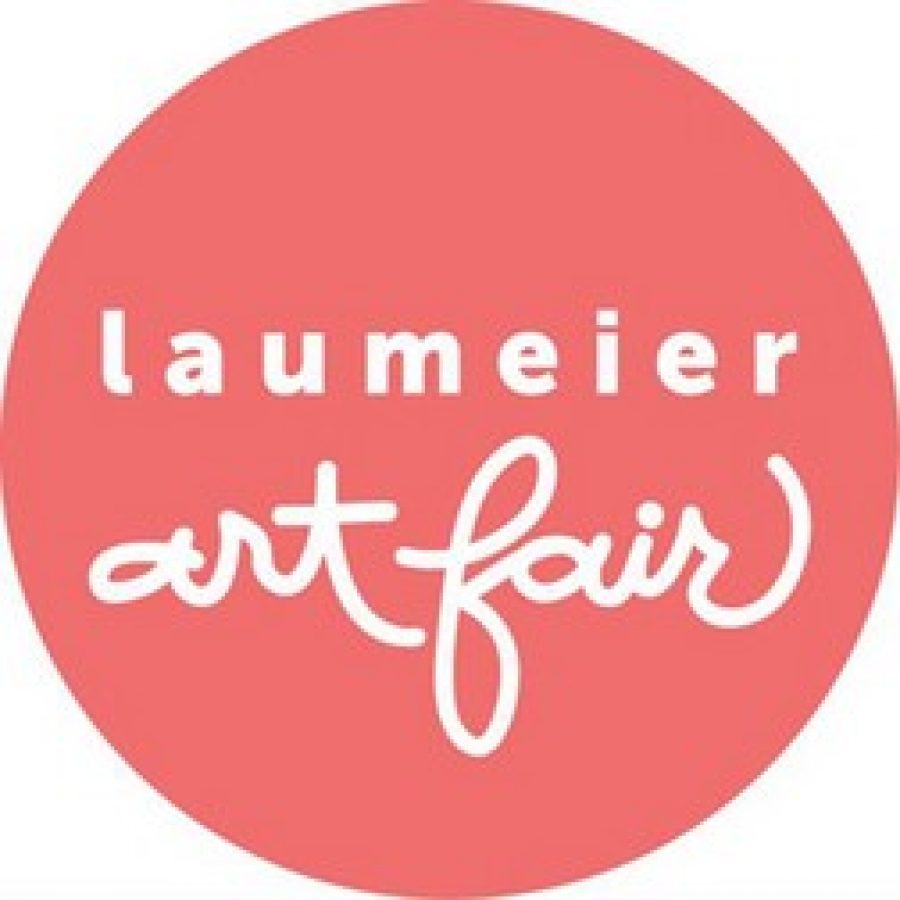 Laumeier Sculpture Park, 12580 Rott Road, will host its 29th annual Art Fair, presented by Emerson, on Mother's Day weekend, May 6 through May 8.
More than 15,000 people attend this annual three-day event that features local food and beverage vendors, hands-on ac-tivities for children, special wine- and beer-tasting events, live music and 150 juried artists from across the country exhibiting work in ten categories. Media categories include ceramics, fiber/textiles, glass, jewelry, mixed media, painting, photography/digital, printmaking/drawing, sculpture and wood.
The Art Fair will take place from 6 to 10 p.m. Friday, from 10 a.m. to 8 p.m. Saturday and from 10 a.m. to 5 p.m. Sunday.
Highlights will include Friday evening's Art of the Vine, a special wine-tasting event featuring unlimited samples of local and international wines, while Saturday afternoon's Art of the Ale beer-tasting event features unlimited samples of classic, seasonal and special-release beers.
The city of Sunset Hills Music Festival on Saturday afternoon features performances by Johnny Fox, Dawn Weber and Rock Fight and Kevin Bilchik Blues.
Laumeier's Creation Location, free with Art Fair admission, is open throughout the day on Saturday and Sunday, offering activities and entertainment for children and families.
Admission costs $10 for those 12 years old and older and $5 for those 6 to 11 years old and is available at the gate or in advance at
. Children 5 years old and younger are admitted free.