Laumeier Sculpture Park names marketing, communications manager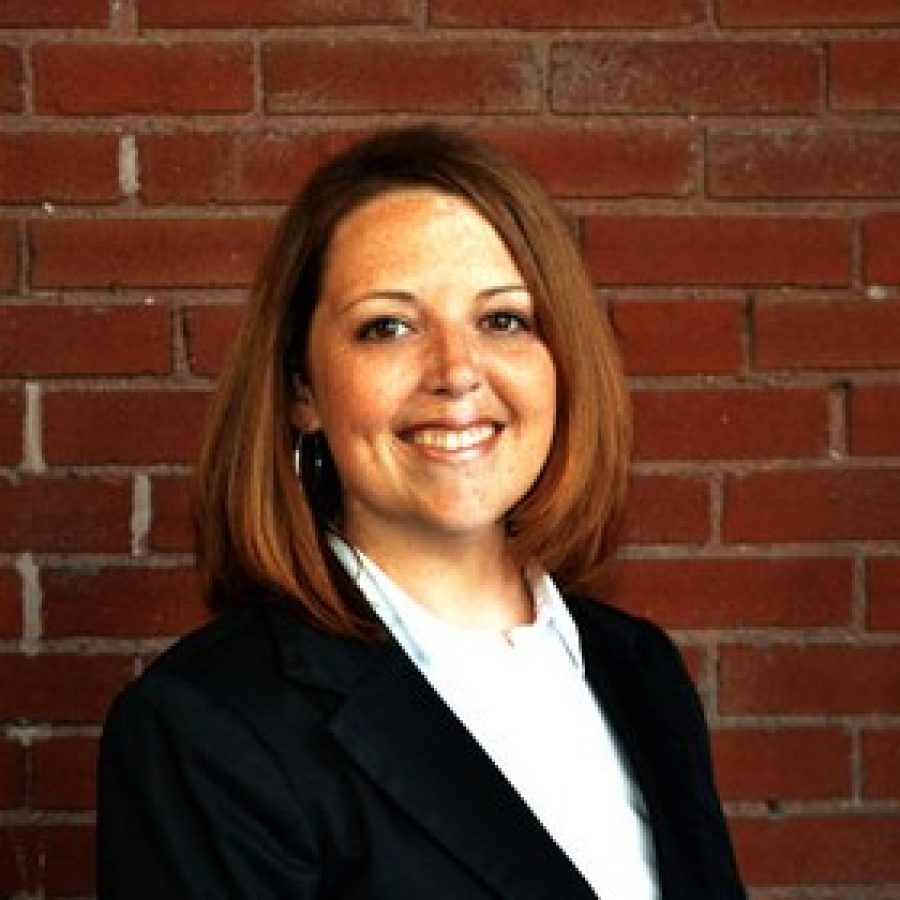 South county resident Emily Rodenbeck has been named Laumeier Sculpture Park's new marketing and communications manager.
Rodenbeck brings 12 years of communications experience to the Laumeier team through her work in the nonprofit, government and education arenas, according to a news release. As marketing and communications manager, Rodenbeck will lend her expertise to expanding the local, national and international presence for Laumeier as a cultural institution, the release stated.
"We are excited that Mrs. Rodenbeck is joining our team. Her impressive qualifications made her the perfect choice for Laumeier. As we broaden our mission and develop to serve our audiences, her experience and enthusiasm will be key factors in seeing our profile expand as well," Executive Director Marilu Knode stated in the release.
Rodenbeck graduated from Southeast Missouri State University in 2002 with a degree in communications/public relations. Her career began in the nonprofit arena and transitioned into government work at the city of Hazelwood, during the closing of the Ford plant and the opening of St. Louis Mills.
After three years at the Mehlville School District, Rodenbeck headed back into the nonprofit world at The Mission Continues.
"I have always loved Laumeier Sculpture Park. To have this opportunity to promote and communicate its mission of exploring the relationship between contemporary art and the natural environment is truly exciting," Rodenbeck stated in the release.
Laumeier Sculpture Park is a living laboratory where artists and audiences explore the relationships between contemporary art and the natural environment. It is the largest arts organization in St. Louis County, showcasing more than 60 works of large-scale outdoor sculpture in a 105-acre county park available to the public year-round.
Laumeier serves 300,000 patrons annually through exhibitions, educational programs and public events for all ages, throughout the park and the indoor galleries.