Lampes have boy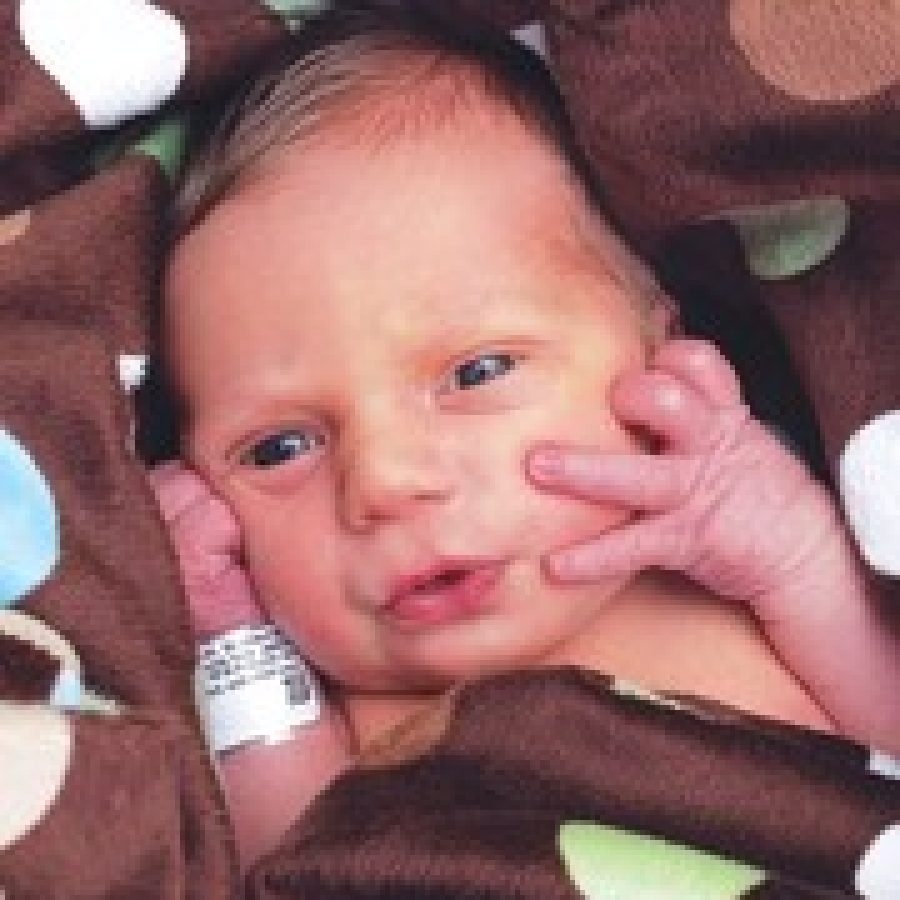 Stephen and Stacey Lampe of Oakville announce the birth of their first child, Calvin, 20¾ inches, 7 pounds, 3 ounces. He was born Dec. 17 at St. Clare Hospital.
Maternal grandparents are Bob and Carolyn Picht of Arnold.
Paternal grandparents are Art and Deb Lampe of Oakville.