Lack of minutes puts cloud over Crestwood's new civil-service rules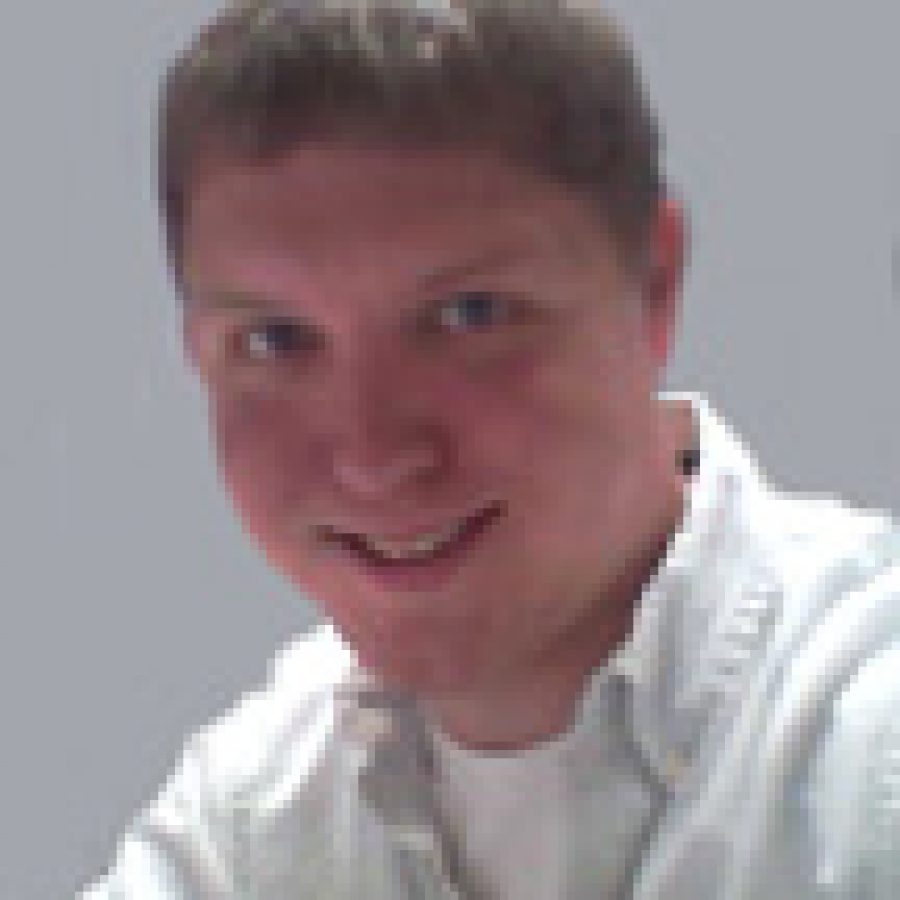 Readers might recall from our Jan. 4 edition that we made a New Year's resolution to more frequently hold local government to the Sunshine Law. Not even a month into 2007, we unfortunately have our first example.
Last week, Crestwood's Civil Service Board presented newly proposed regulations for civil-service employees to aldermen. The board has been working on these since March and believes they are needed because civil-service employees have had no such document approved in more than 10 years.
While we'd love to give our opinion of these proposed changes, we can't do so in good conscience. Why? Because the city has not reported any minutes or agendas of the Civil Service Board's past few meetings. Because of this lack of necessary information, we don't feel we have all the facts to form an educated opinion.
Apparently, neither do some aldermen, who correctly persuaded the administration to schedule work sessions on the proposed changes.
We understand that the city followed the Sunshine Law by posting notice of the Civil Service Board's most recent meeting at City Hall. But how many people have time to occasionally peruse City Hall? Not too many. If the city really wanted to gather public input, why are there no Civil Service Board agendas and minutes on the city's Web site? Or why wasn't notice of that meeting published in the city's newsletter? Perhaps that is why no citizens attended that meeting.
Even more troubling is the absence of those Civil Service Board meeting minutes. City Administrator Frank Myers said: "I don't really think I can give you a good answer on why they weren't done," and alluded to the recent city clerk transition as a possible cause.
Where does Section 610.023.2 of the Sunshine Law change its meaning from "All public records must be made available for public inspection" to "All public records must be made available for public inspection once we have a new city clerk?"
Apparently, in Crestwood.
Sadly, when it comes to keeping minutes of Civil Service Board meetings, Crestwood has treated its citizens and the media like mushrooms — feed them crud and keep them in the dark.
Please understand that we're not criticizing the city or any individuals.
We don't judge people. We judge actions. Or, in this case, inaction.
For a city that's diligently working to make positive changes, it's a shame that its administration would value openness and accessibility to the public in such a negative way.