Kuh's Estate, Farm will be site of VanCleave, Lombardo vows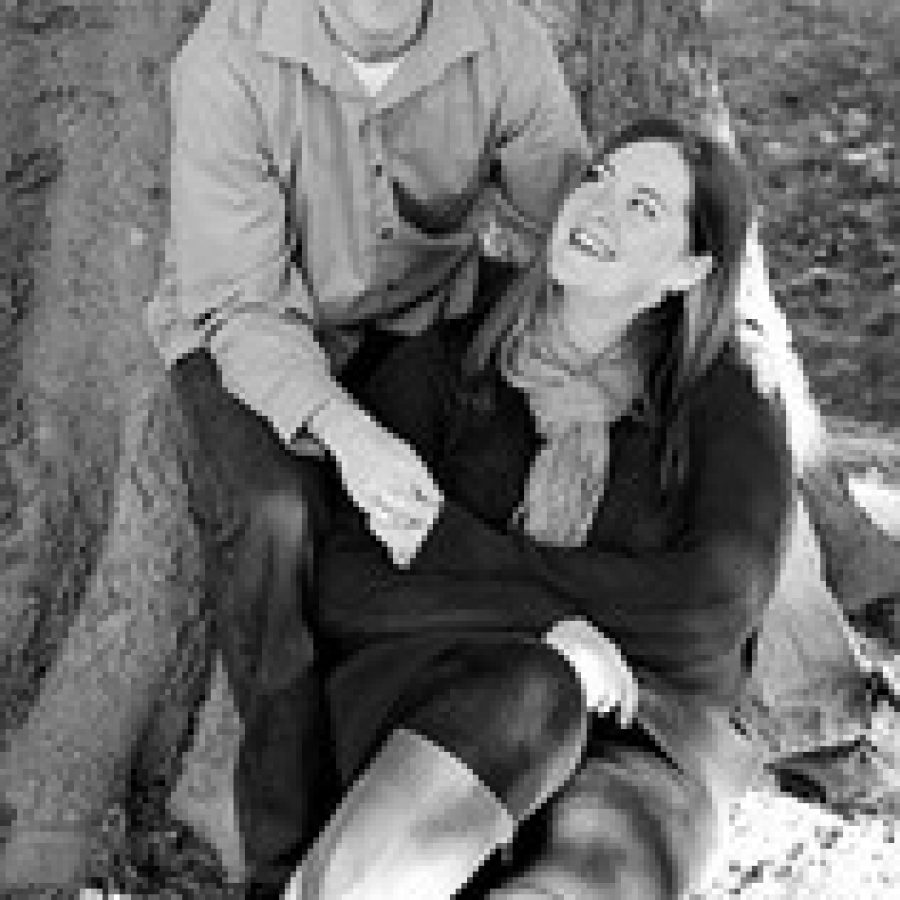 Jessica VanCleave, daughter of Mike and Laurie VanCleave of St. Louis, and Mike Lombardo, son of Charlie and Kathy Lombardo of St. Louis, announce their engagement and forthcoming marriage.
VanCleave, of St. Louis, is a graduate of Maryville University and is employed by Ladue Chapel Presbyterian Church of Ladue as a publications secretary and designer.
Her fiancé, Lombardo, is a graduate of the University of Missouri-St. Louis and is employed by Unisource of St. Louis as a financial analyst.
The couple plan an Oct. 18 wedding at Kuh's Estate and Farm in Spanish Lake.