Kuensting shows 'right stuff'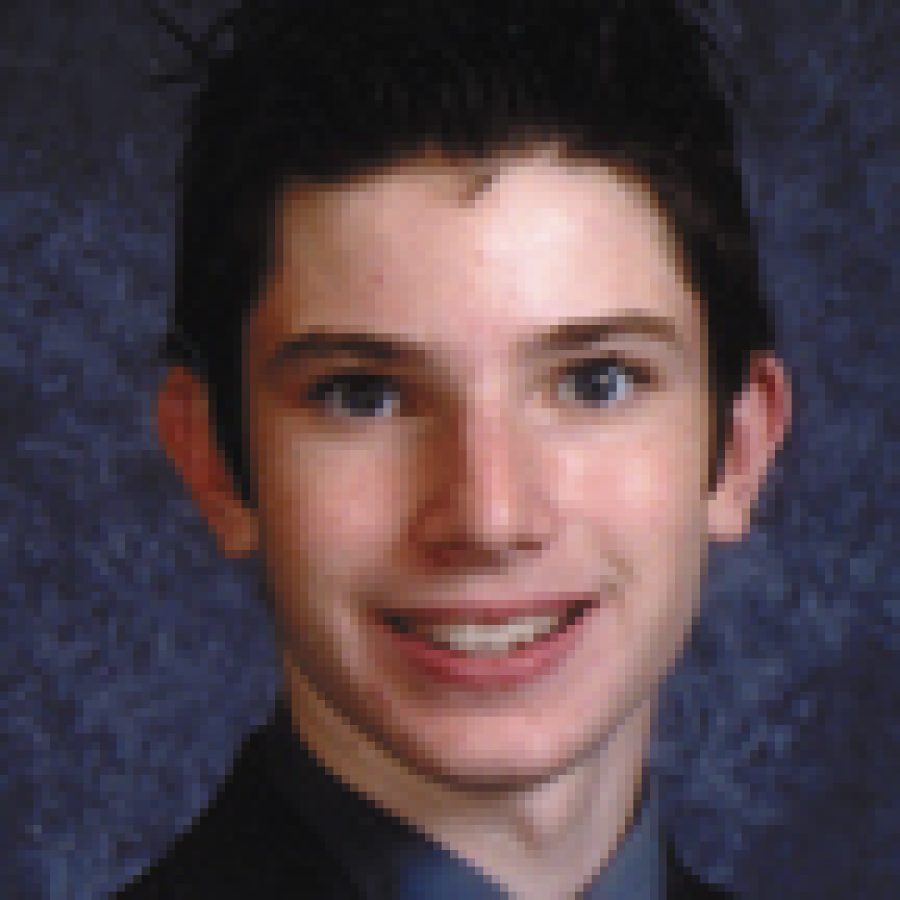 Joseph Kuensting of Oakville, a junior at St. Louis University High School, was selected from more than 1,700 students worldwide to attend the U.S. Air Force Academy's Summer Seminar program.
Selection is extremely competitive with only the top students being offered a slot in this prestigious program. For selection criteria, the academy uses a total-person concept that is based on a student's academic achievement, athletic abilities, leadership skills and desire to pursue a career in the Air Force.
These students have demonstrated that they have the "right stuff" for attending the Air Force Academy.
Each year, the admissions directorate and dean of faculty jointly sponsor the Summer Seminar program, which gives high school students the opportunity to experience the environment at the Air Force Academy. The Summer Seminar is one of the academy's top recruiting programs, and the students' agenda includes academic workshops along with some military and physical-training scenarios.