Korstanges have boy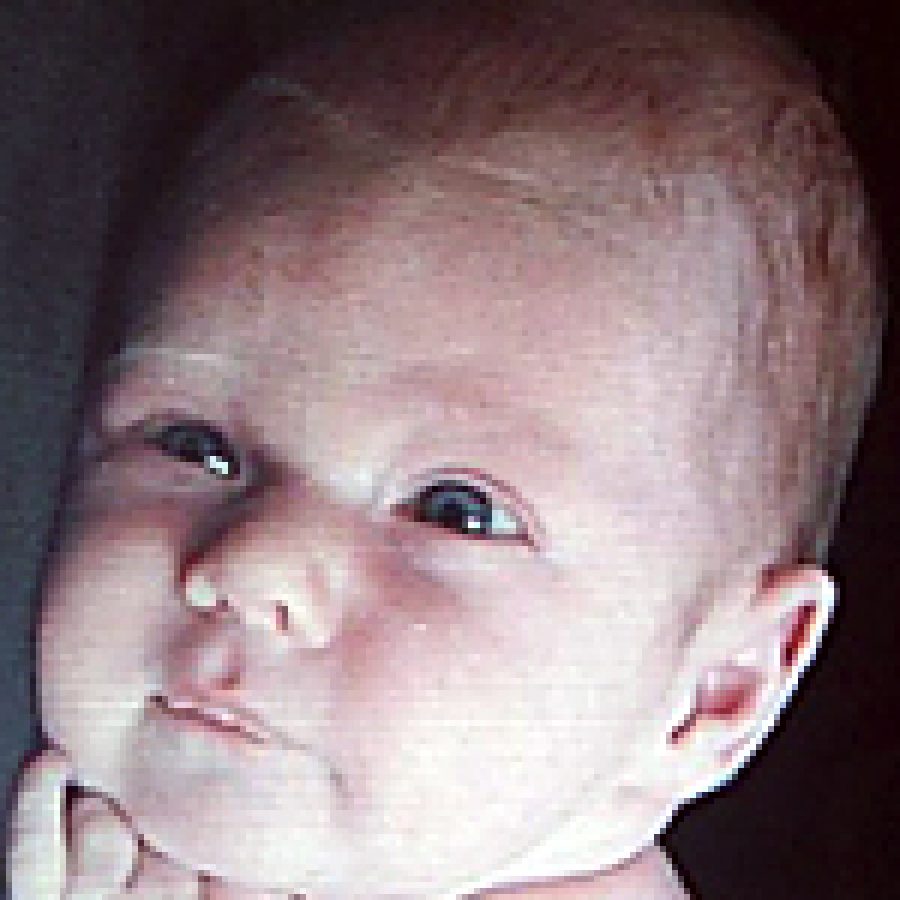 Virginia and Richard Korstange of St. Louis announce the birth of their first child, Noah, 20 inches, 7 pounds, 2 ounces. He was born Sept. 20 at St. Clare Health Center in Fenton.
Maternal grandparents are Mary Ann and Charles Harter of Crestwood.
Paternal grandparents are Suson Cioffi and Richard Korstange of Michigan.