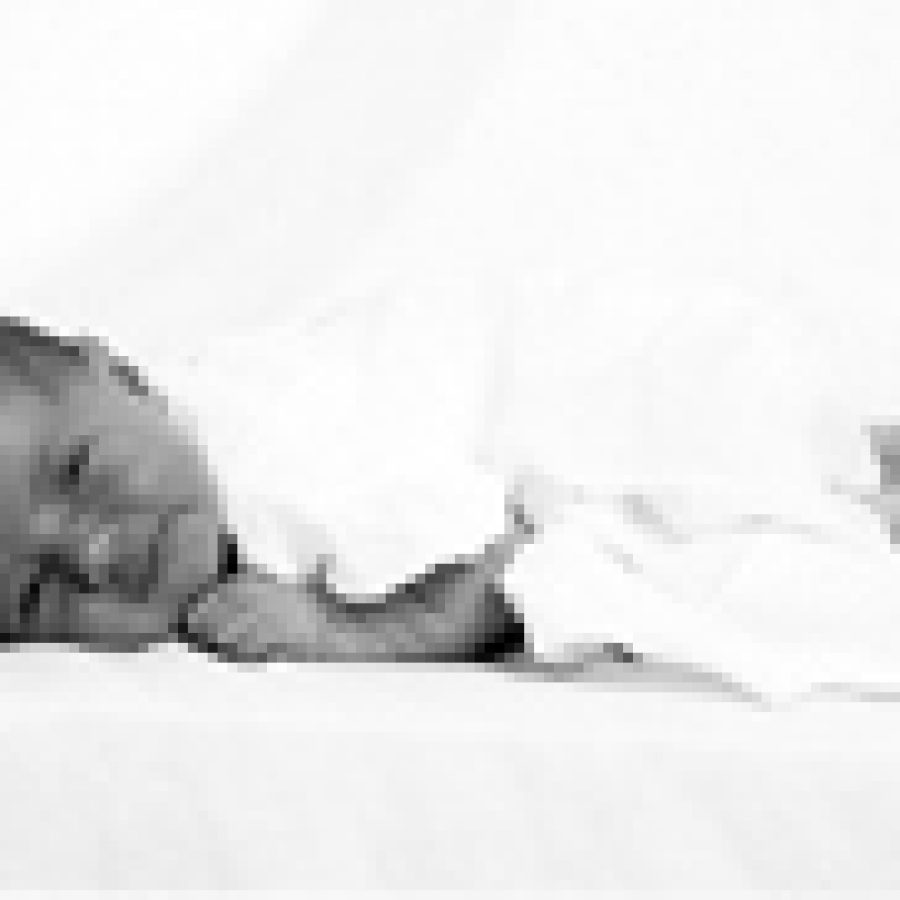 Scott and Chris-sy Kohlberg of Crestwood an-nounce the birth of their second child, Leah Sue, 20½ inches, 8 pounds, 4 ounces. She was born Aug. 22 at St. Anth-ony's Medical Cen-ter.
Elder child is Noah Thomas, 2½.
Maternal grandparents are Ray and Sue Lewis of Crestwood.
Paternal grandparents are Tom and Judy Kohlberg of Mehlville.