Koch, Keim to exchange vows Oct. 15 at St. Lucas Evangelical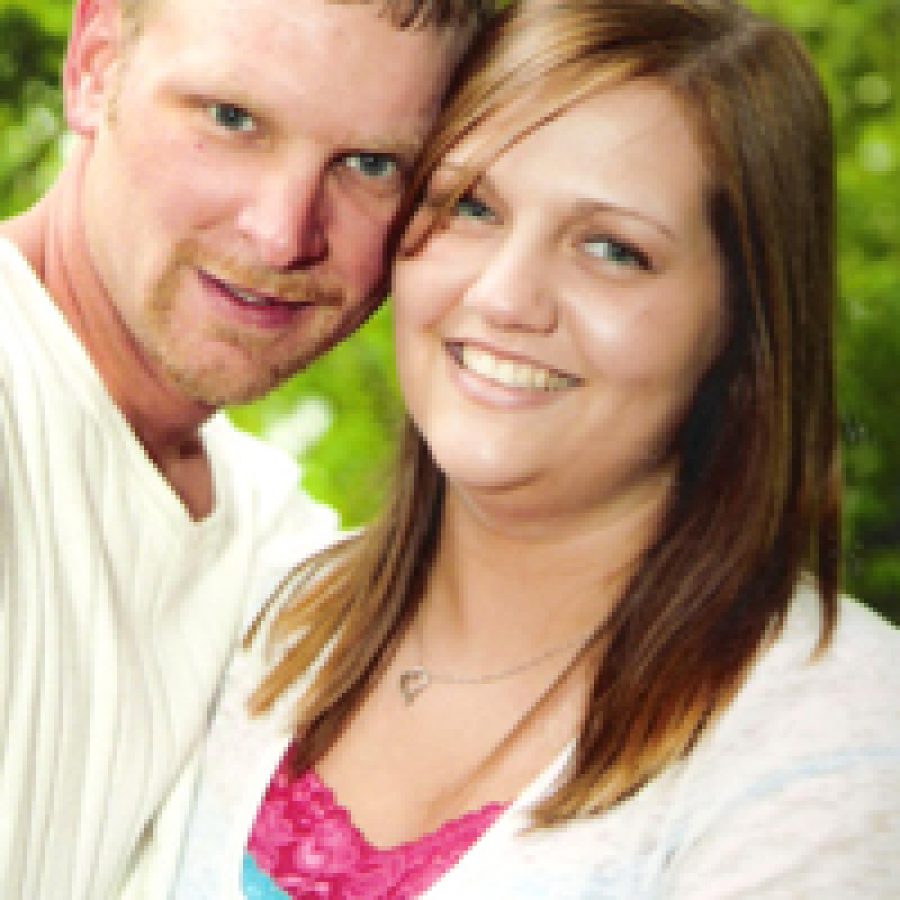 Lindsay Koch, daughter of Robin and Art Koch III of Oakville, and Kevin Keim, son of Judy and Doug Keim of Oakville, announce their engagement and forthcoming marriage.
Koch, of Oakville, earned a bachelor of science degree in biological science from the University of Missouri-Columbia and is employed by Mattress Firm of St. Louis as a sales manager.
Her fiancé, Keim, studied horticulture at St. Louis Community College and is the owner of Envy Lawncare and Landscaping LLC of Oakville.
The couple plan an Oct. 15 wedding at St. Lucas Evangelical Lutheran Church in St. Louis.