Knarr's selection example of petty politics in action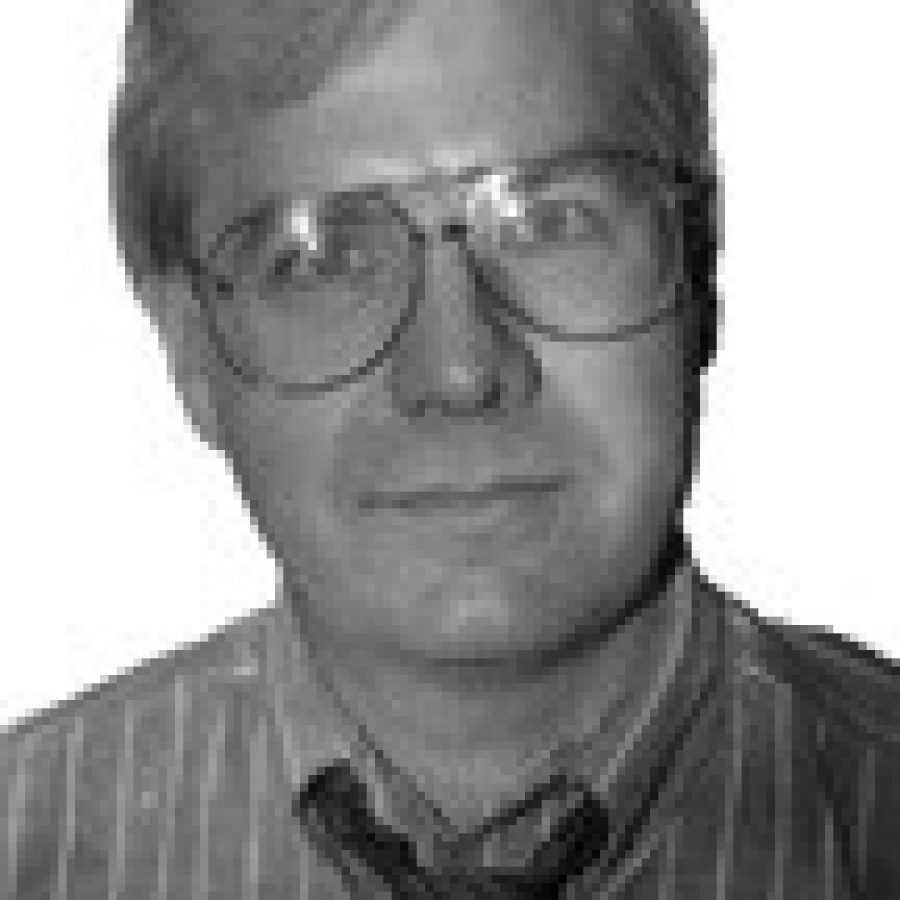 The decision of four members of the Crestwood Board of Aldermen to appoint Steve Knarr to the Ward 2 aldermanic seat vacated by Mayor Jeff Schlink certainly came as a surprise to no one, least of all Schlink.
Ward 1 Alderman Mimi Duncan, Ward 2 Alderman Chris Pickel and Ward 4 Aldermen Deborah Beezley and John Foote voted last week for Knarr's appointment to the board seat.
Do those names sound familiar?
They should as they're the same four aldermen who threw former Crestwood police Lt. Doug Mosby under the bus on May 24 when they voted to reject Schlink's appointment of Mosby to the seat.
As we wrote then, the behavior of the four aldermen was shameful and a prime example of the political antics that crippled the city under former Mayor Roy Robinson's heavy-handed reign. We also noted that the four seemed predisposed to reject any candidate Schlink would have nominated.
And, in fact, just a few days after Mosby's appointment was rejected, Schlink told the Call's Evan Young he believed some aldermen already had in mind who they would recommend to fill his seat.
"I had two aldermen call with a recommendation for a particular person, and they both recommended the exact same person. I'm not one to believe that that was a coincidence …," he said.
While at the time he only identified the candidate as having an "architectural background," Schlink confirmed in response to a question from Ward 3 Alderman Jerry Miguel last week that it was Knarr, an architect.
We agree with Schlink that Knarr's appointment was no coincidence — due in large part to Knarr's stance on the Sappington Square Community Improvement District issue — and believe Miguel was correct in his assessment that the May 24 board meeting "marks a low point in Crestwood politics."
Certainly residents are not getting the representation they deserve from Duncan, Pickel, Beezley and Foote as we agree with Miguel that they "ambushed" and "bushwhacked" Mosby.
We also get the impression that somehow these four aldermen believe they're above being criticized for the actions they take in office.
Sorry, but they're sadly mistaken if they think we're not going to call them out for such a blatant display of petty politics.
If they don't like it, perhaps they should take President Harry Truman's advice: "If you can't stand the heat, get out of the kitchen."