Klug named principal of Abiding Savior Lutheran School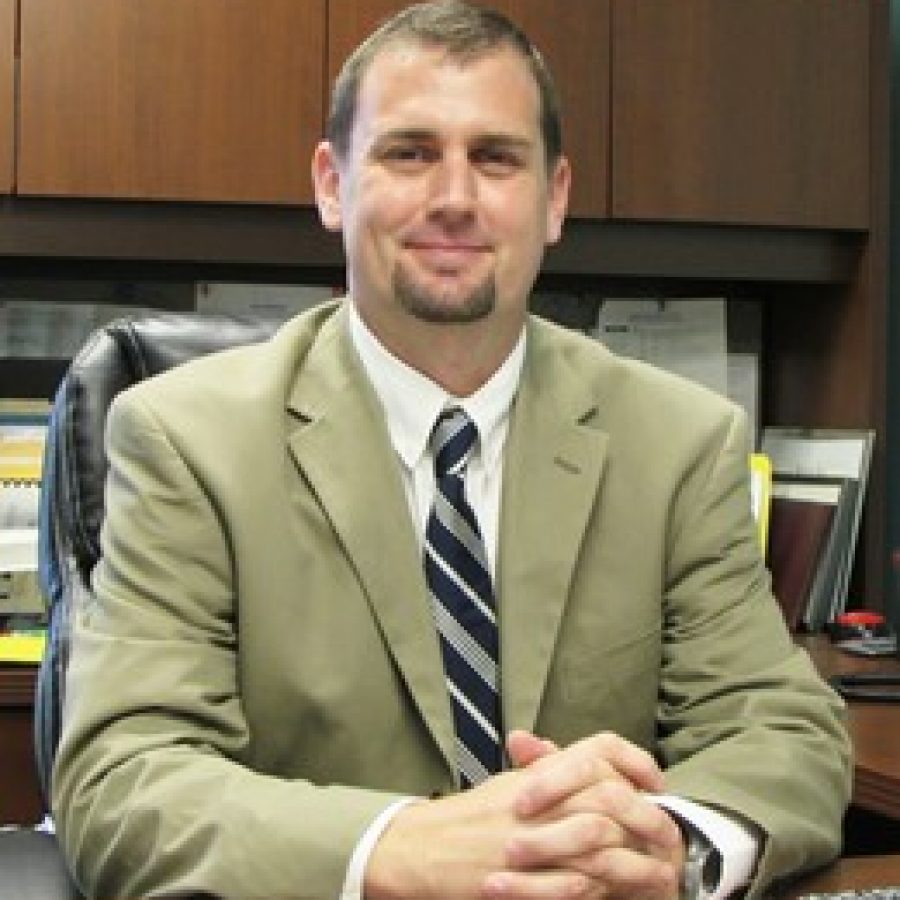 Zachary Klug recently begin his duties as the new principal of Abiding Savior Lutheran School, a ministry mission of Abiding Savior Lutheran Church.
Klug replaces Laura Montgomery, who took a position last year as the director of educational resources at the Lutheran Elementary School Association, according to a news release.
He comes to Abiding Savior from his previous position as principal at Word of Life Lutheran School and a long career of teaching at Lutheran High School South and Lutheran High School of St. Charles County. His background provides him a unique perspective on the entire journey from early elementary through secondary education, including an in-depth understanding of the skills students need academically, socially and spiritually to achieve life long success.
"I am very excited to be joining the team at Abiding Savior," Klug stated in the release. "The momentum at this school is tremendous. The forward vision is tangible and the ideas that are not only generated, but also actually implemented show the true Christian heart of this community.
"It's all about the kids — their minds and their spirit — and that should always be the center of every educational endeavor."
Klug's excitement for the future of the school is contagious.
"Our school is celebrating its 30th year this term and we are focused on implementing progressive goals in our academic program to stay ahead of the curve and to continue to offer an accelerated curriculum." School Board President Erik Beishir stated in the release. "Zack has demonstrated strong leadership skills and a collaborative spirit that will be a true asset in our plans for the future."
Klug's arrival is the latest addition in a year of transition for the school. An Academic Success Center with a whole new concept in addressing exceptional learning styles opens with this school year, including new hires for aides and a new academic success coach; new after-school enrichment programs in math, science and art are being offered; and the Early Childhood program has introduced new and more flexible enrollment schedule combinations to accommodate family schedules.
Klug received his bachelor's degree in secondary education from Concordia University. He earned his master's degree in education administration from Missouri Baptist University.
Abiding Savior Lutheran School is fully accredited with the Missouri Non-Public School Accreditation Association and the National Lutheran School System — recognized as the top-performing school system in the nation per the National Association of Educational Progress.
For more information, call (314) 892-4408 or visit
.