Kittingers have girl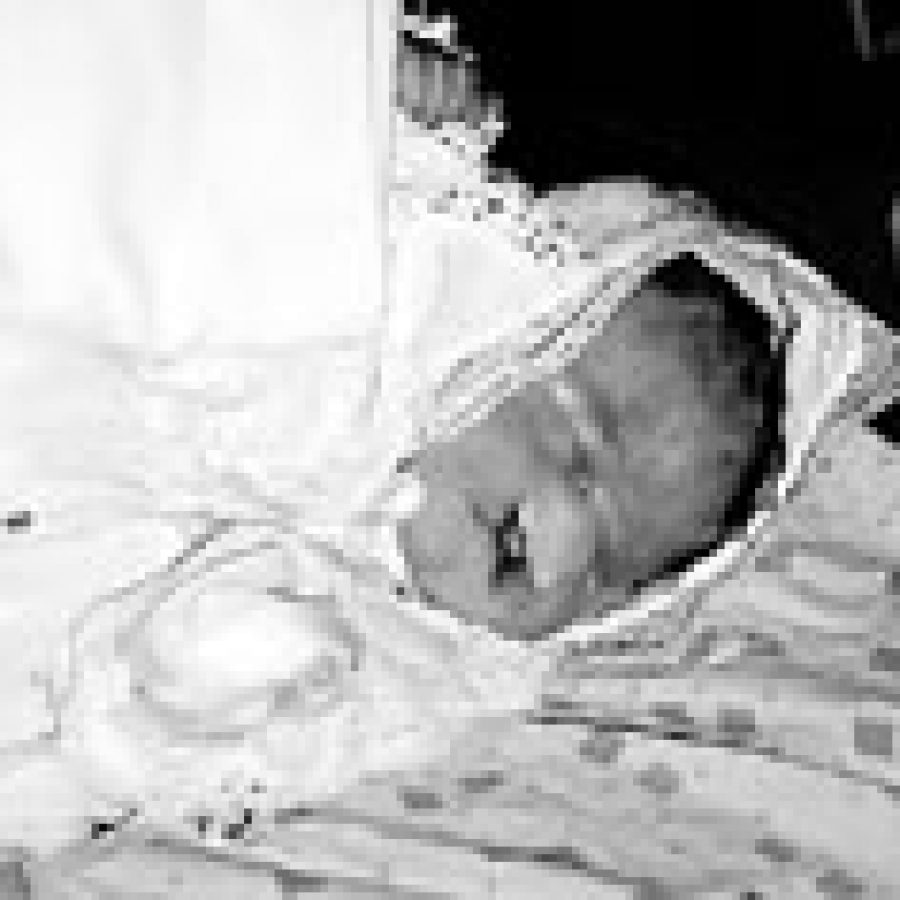 Kelly and Mike Kittinger of Mehlville announce the birth of their child, Sydney Michelle, 5 pounds, 6 ounces. She was born May 24.
Elder child is Elizabeth.
Maternal grandparents are Jim and Robyn Hickey of Oakville.
Paternal grandparents are Bob and Lois Kittinger of Coulterville, Ill.
Maternal great-grandfather is Tom Hickey Sr. of Lemay.
Maternal great-grandmother is Connie Pohlmann of Maryborough, Queensland, Australia.
Sydney died May 29.