Kittingers have boy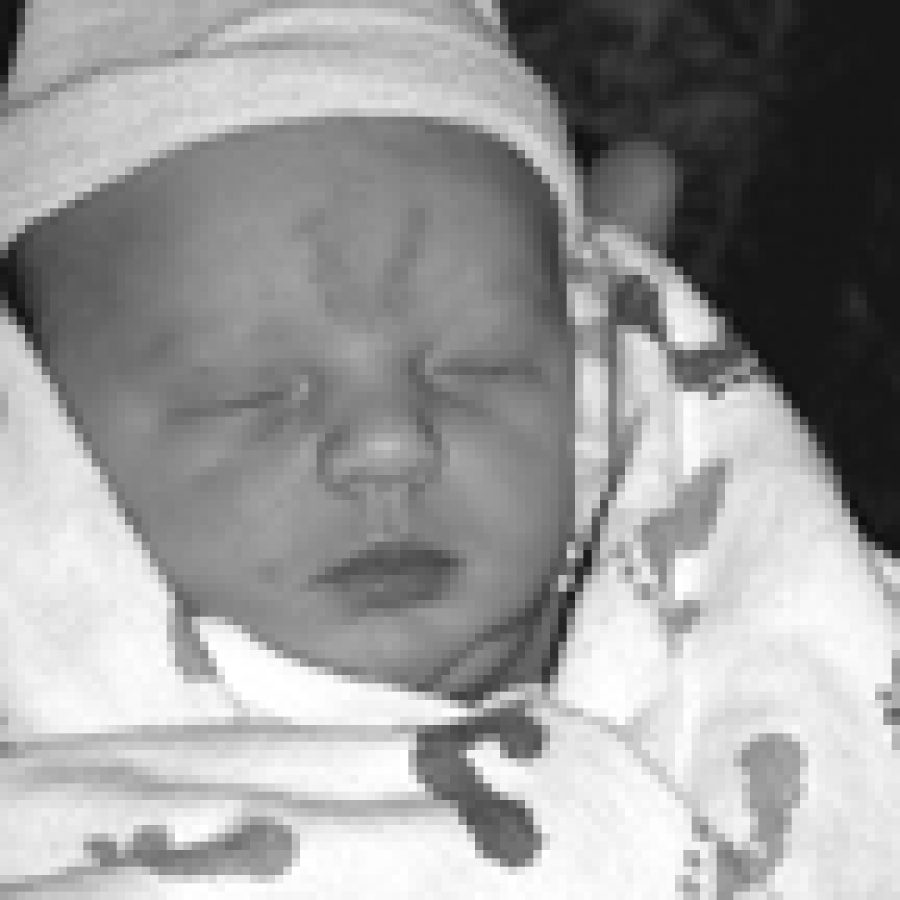 Michael and Kelly Kittinger of south county announce the birth of their fourth child, Alexander Paul, 21 inches, 7 pounds, 15 ounces. He was born Sept. 10 at St. John's Mercy Medical Center.
Elder children are Elizabeth, 4; Gabrielle, 2; and the late Sydney.
Maternal grandparents are Jim and Robyn Hickey of south county.
Paternal grandparents are Bob and Lois Kittinger of Colterville, Ill.