Kites have boy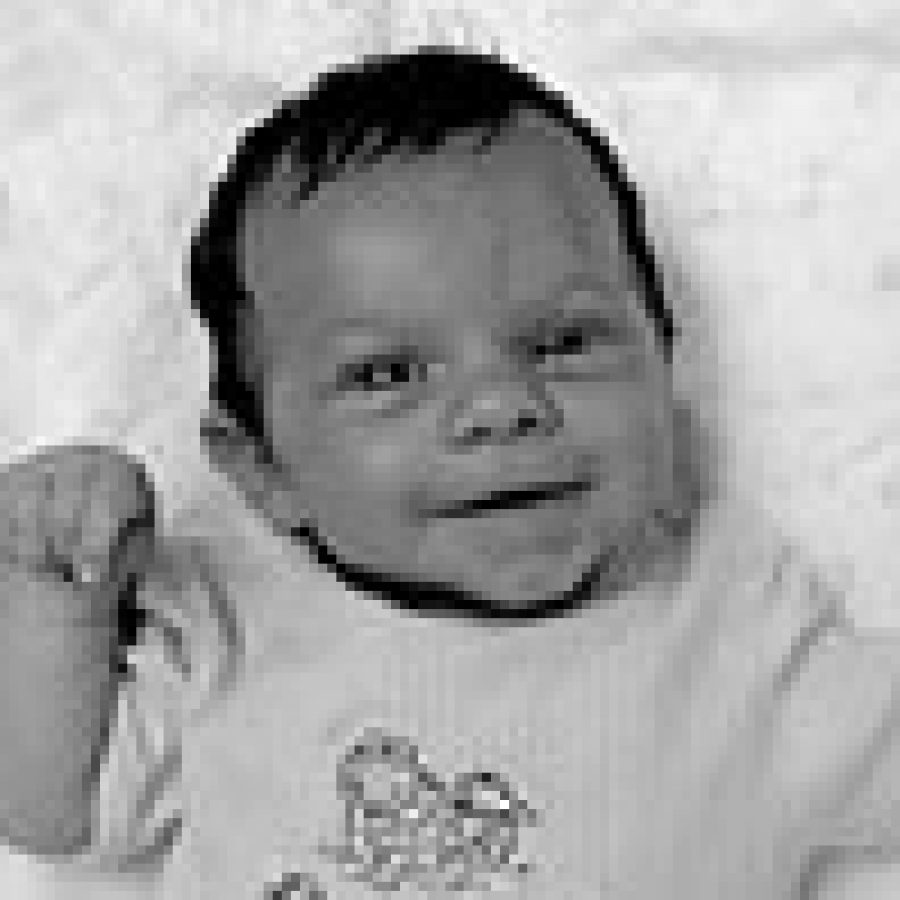 Elliot and Judy Kite announce the birth of their first child, John "Jack" Elliot, 19½ inches, 7 pounds, 4 ounces.
He was born July 13 at St. Anthony's Medical Center.
Maternal grandparents are Judith and the late James Dooley of south county.
Paternal grandparents are Sharon Kite of St. Louis and John and Karen Kite of Festus.
Paternal great grandmothers are Sudie Missey of DeSoto and Margaret Kite of Cadet.