Kendalls have girl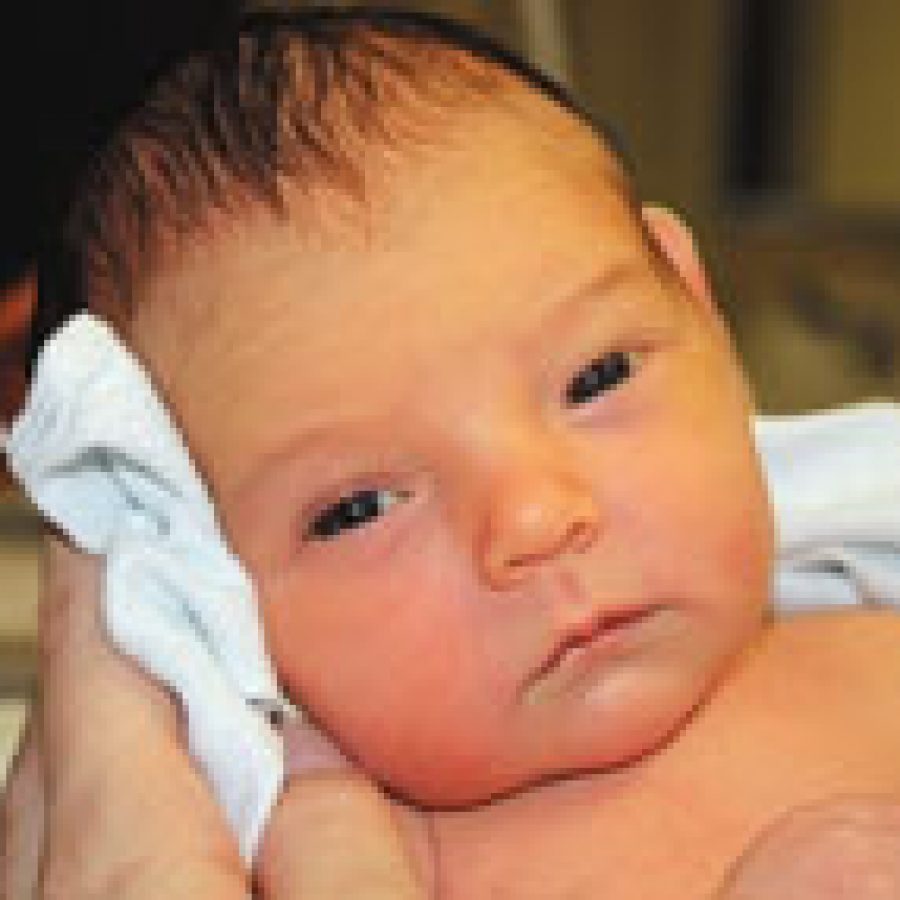 Neal and Kathleen Kendall announce the birth of their first child, Violet Helen, 21 inches, 6 pounds, 9 ounces. She was born Nov. 13 at Missouri Baptist Medical Center.
Maternal grandparents are Bert and Suzanne Hilmer of Mehlville.
Paternal grandparents are Les and Jane Kendall of Shrewsbury.