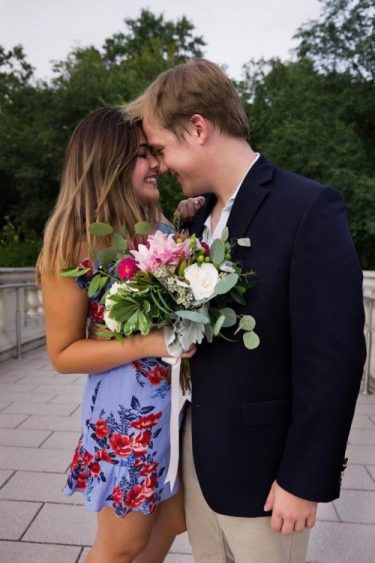 Kami Muskat, daughter of Lily Muskat of Boca Raton, Florida, and Trent Briden, son of Kirk and Suzi Briden of St. Louis, announce their engagement and forthcoming marriage June 7 in Boca Raton.
The bride-to-be graduated from Auburn University with undergraduate degrees in public relations and psychology. She currently works at FleishmanHillard.
Briden is a graduate from Auburn University with degrees in both piano performance and finance. He is the CEO of Senior Solutions.