Kalnas have girl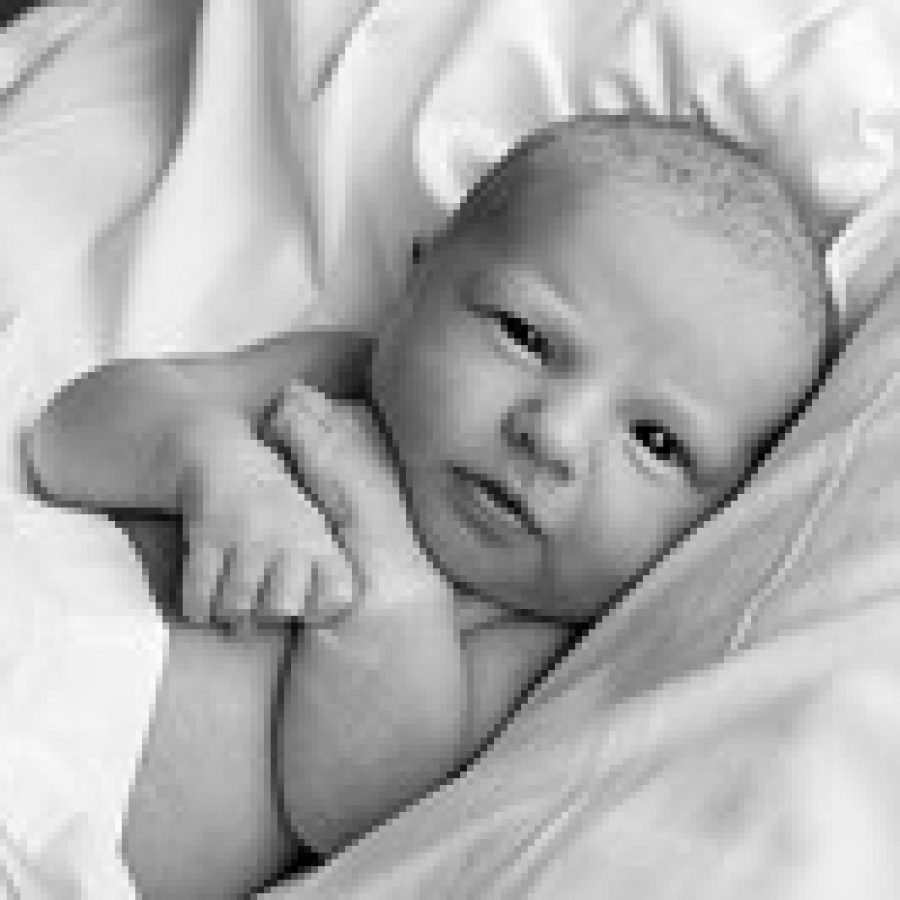 Todd and Christy Kalna of St. Louis announce the birth of their child, Peyton Marie, 20 inches, 5 pounds, 13 ounces. She was born Feb. 13 at Missouri Baptist Medical Center.
Elder child is Emily Rose, 11.
Maternal grandparents are Steve and Debbie Marsden of St. Louis.
Paternal grandparents are Sam and Janice Hamilton of Port St. Lucie, Fla., formerly of St. Louis.