June 17 wedding ceremony set in Kirkwood for Holder, Milyard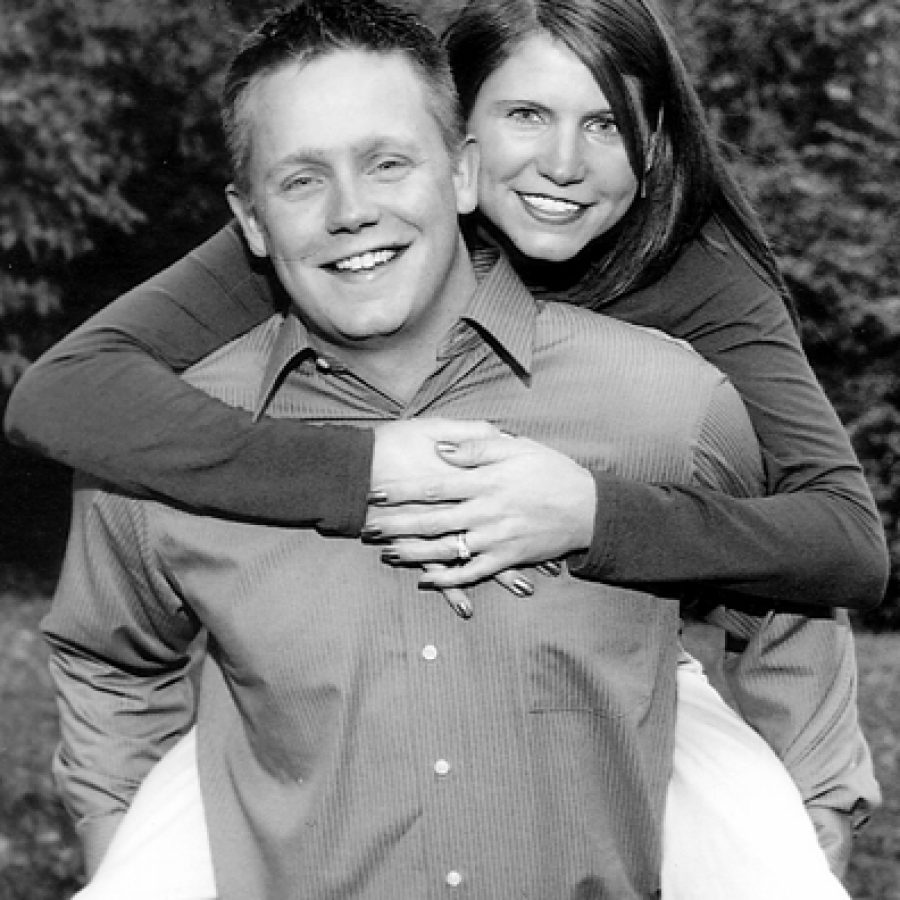 Jamie Holder, daughter of Chris and Diana Holder of Imperial, and Terry Milyard, son of Mary Kay Dorsey of Imperial and Ken Milyard, announce their engagement and forthcoming marriage.
Holder is a 1997 graduate of Fox High School. She earned a bachelor's degree in elementary education from the University of Missouri-St. Louis. She also recently finished her master's degree in educational administration from Lindenwood University. She currently is a third-grade teacher.
Her fiance, Milyard, is a 1998 graduate of St. John Vianney High School. He earned degrees in management information systems and finance from St. Louis University. He currently is pursuing his master's degree at the University of Missouri-St. Louis. He is a computer programmer at AT&T in downtown St. Louis.
The couple plan a June 17 wedding at Concordia Lutheran Church in Kirkwood.