July wedding ceremony slated by Hertenstein and Mignerone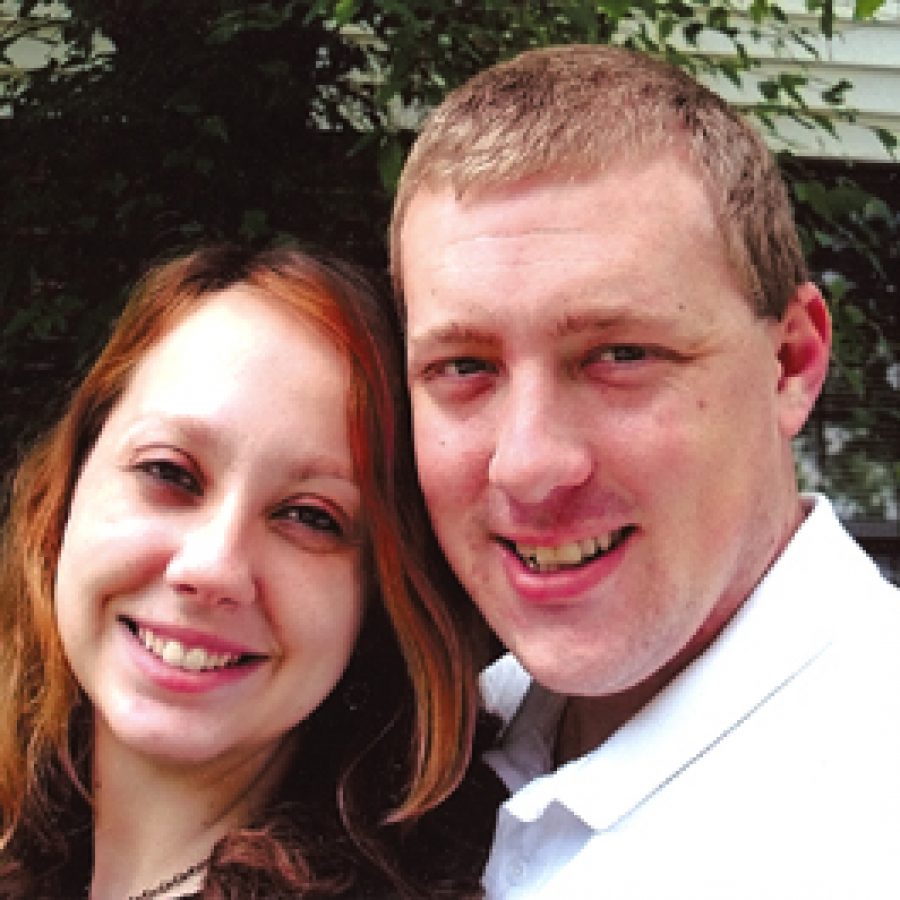 Laura Hertenstein, daughter of Rod and Judy Hertenstein of Ballwin, and Jeff Mignerone, son of Don and Eileen Mignerone of Oakville, announce their engagement and forthcoming marriage.
Hertenstein is a 2005 graduate of Marquette High School and a 2008 graduate of Elmhurst College. She will enter Eden Theological Seminary in the fall.
Her fiancé, Mignerone, is a 2000 graduate of Oakville Senior High School and a 2005 graduate of Southwest Missouri State University. He is employed by Drury Hotels.
The couple plan a July wedding.