Juergens, Davidson to marry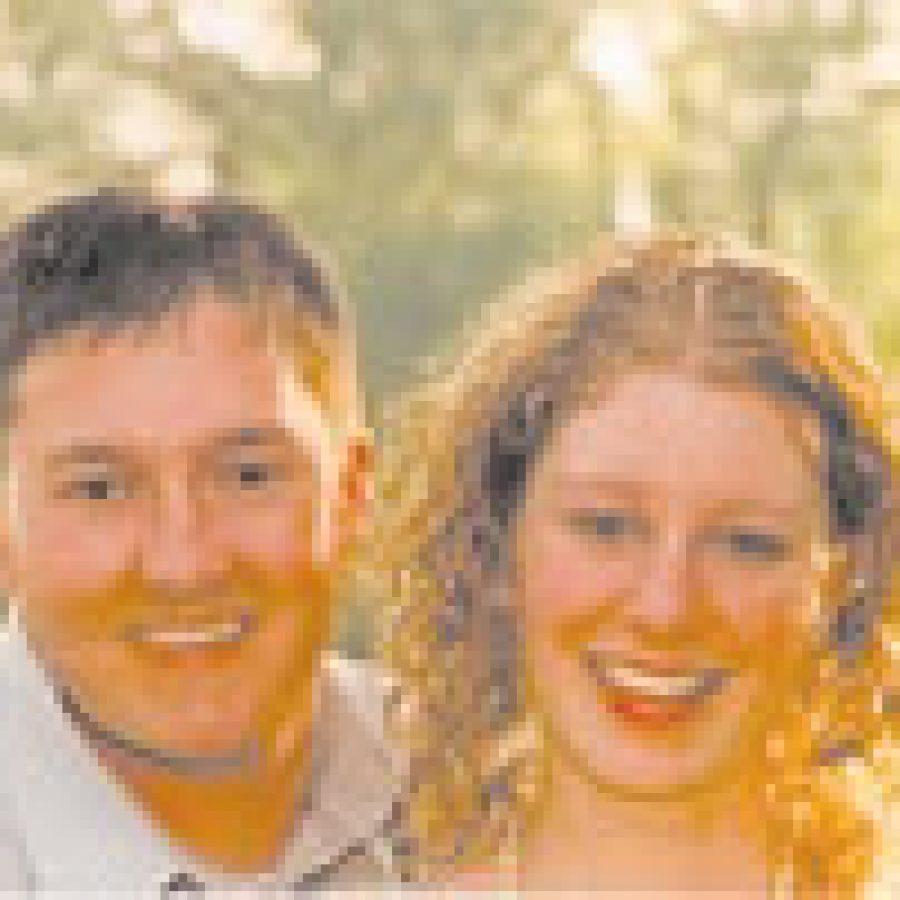 Laura Juergens, daughter of Ken Juergens and Judy Juergens of Weston, and Brent Davidson, son of Ron and Betty Davidson of Sunset Hills, an-nounce their engagement and forthcoming marriage.
Juergens is a 2000 graduate of the University of Illinois at Champaign-Urbana and earned a degree in microbiology. She is employed at the Sig-ma-Aldrich Corp. in St. Louis as a senior supply chain analyst.
Her fiance, Davidson, is a 1997 graduate of Drury College and a 2001 graduate of the St. Louis University School of Medicine. He is employed as a resident physician in ophthalmology in the Department of Ophthalmology at the St. Louis University Eye Institute.
The couple plan a Nov. 1 wedding at St. Lucas United Church of Christ with a reception at the Mad Art Gallery in St. Louis.