Joseph, Carol Ritter celebrate their 50th wedding anniversary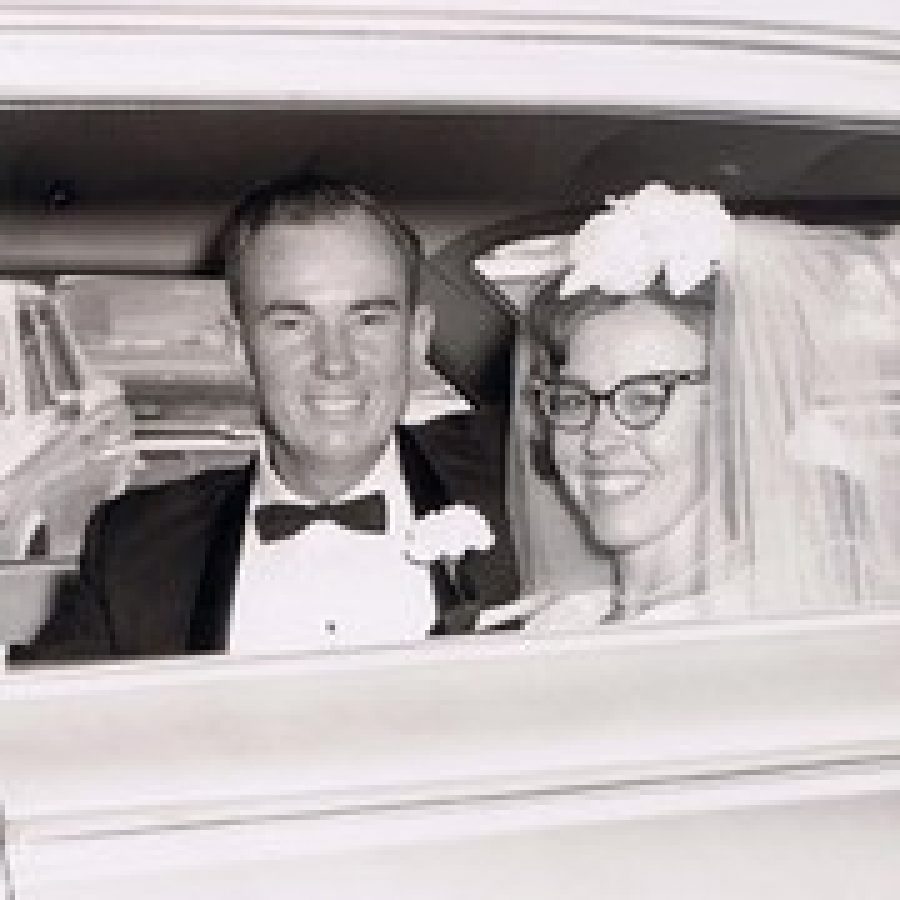 Joseph and Carol Ritter celebrated their 50th wedding anniversary May 30.
Mr. Ritter and the former Carol Vogt were married May 30, 1964, at Our Lady of Providence Church in Crestwood.
He is retired from the Norfolk Southern Railroad, where he worked for 43 years.
They are the parents of three: Joseph Ritter Jr., Lynda Ritter and Sheryl Exler.
Mr. and Mrs. Ritter have one grandchild, Danielle Exler.