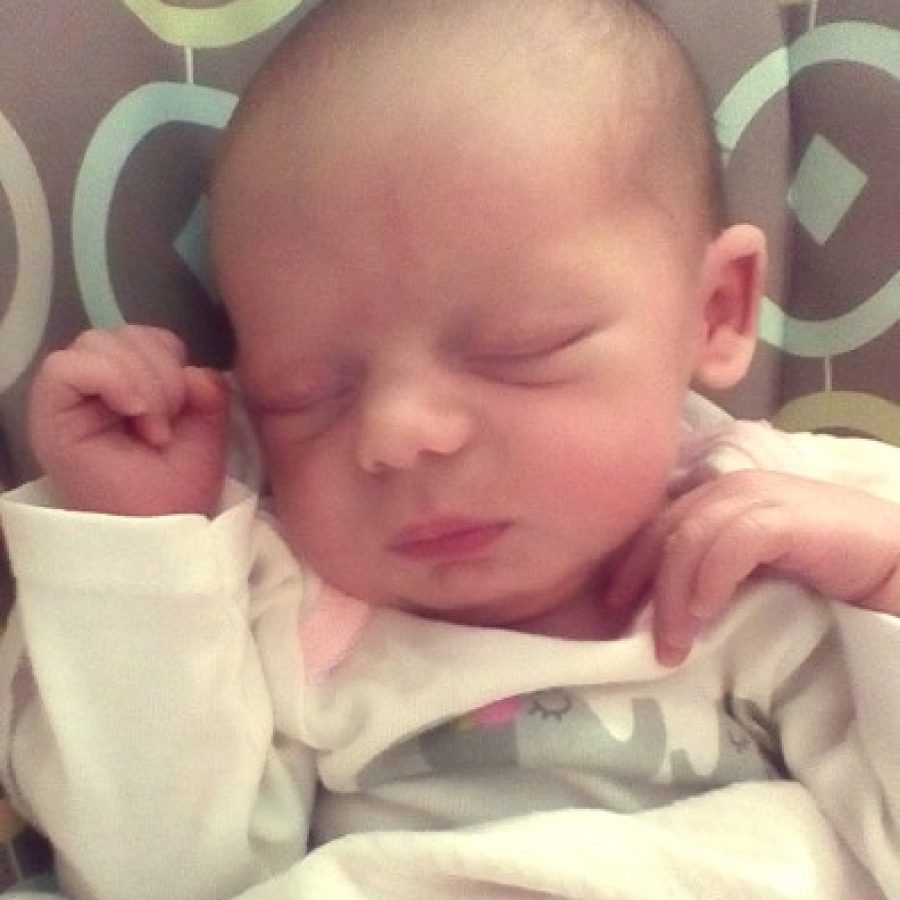 Leigh Ann and Matt Jones of Crestwood announce the birth of their first child, Harper Kathleen, 21 inches, 6 pounds, 11 ounces. She was born Nov. 26 at Missouri Baptist Medical Center.
Maternal grandparents are Tina and Tim Minch of Crestwood.
Paternal grandparents are Diann and Dave Jones of Overland.